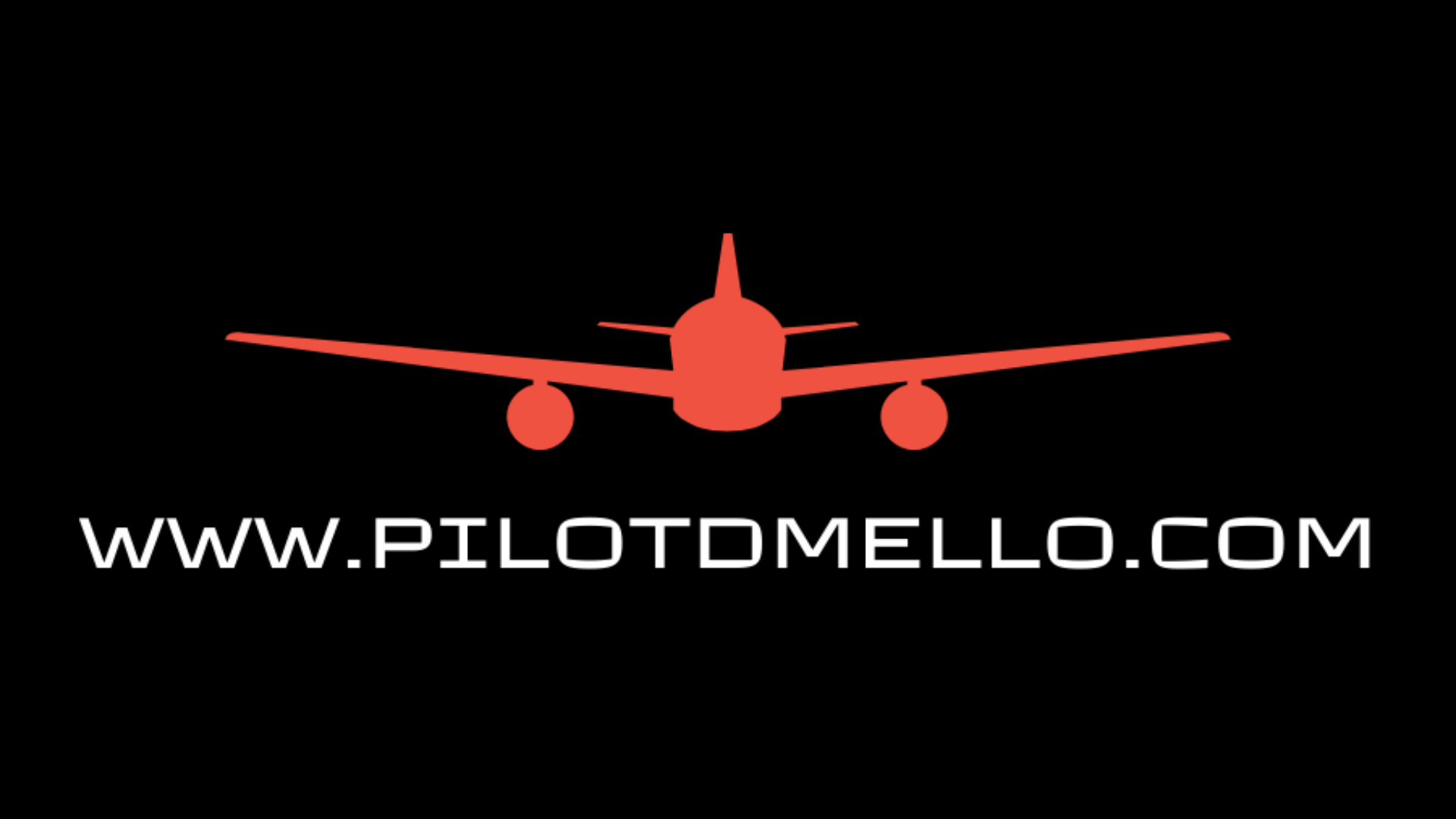 Are you beginning your pilot career? Do you have a pilot interview to prepare for? Keith D'Mello of pilotdmello.com is ready to help. Keith's experience in the Canadian Aviation industry and his passion for helping other pilots succeed makes him the perfect person to help you achieve your goals. Keith has established relationships with all of the major air operators in Canada and is invested in your success. His personal and friendly demeanor will put you at ease in a non-judgemental atmosphere geared toward positive results.
Writing a pilot resume or doing a pilot interview is different from any prior resume or interview experience you may have. Even if you have experience with pilot interviews but you are looking to land your dream job now is the time to put all of the cards on the table. You only get one shot to impress the hiring team, don't waste it being unprepared. Some people might think doing a pilot interview and resume prep course is cheating. Do you prepare for your check rides by studying all available material and gathering as much information as you can to ensure your success? Why should landing the job be any different? A good pilot is always prepared for anything that comes their way.
Pilot Interview prep and resume writing with Keith are not about getting inside information. It's about bringing out the best in yourself by showcasing all of the greatness you have to offer the prospective employer. Most of us don't do well trying to "sell" ourselves. Let Keith help you with that by booking a call today.
Pilot Interview and Resume Prep FAQs
Pilot interviews and jobs are unique because of the types of qualifications required in a candidate. It is important that your resume accurately highlight these qualifications. Equally important is being able to speak to the benefits you as an individual brings to a prospective employer. Here is what you will get out of your consultation.
Tips on how to communicate your skills and experience. This is especially important if you don't have much experience. You probably have a lot of life experiences or non-aviation-related history that you can draw upon.
Tips on how to behave and present yourself to the interviewers. Yes, I've seen people become argumentative with the interview team.
Tips on how to write a resume that will convey everything that you need to be noticed without cluttering up your resume.
Tips on how to answer tough questions.
Tips on how to frame negative events or experiences that might come up. Some of these may actually be your best asset in getting the job.
Tips on specific things an employer might be looking for.
It can be incredibly difficult to critique yourself. Even family and friends might not be able to effectively give you the guidance you need. A 3rd party interview and resume prep consultation can be exactly what you need to land your dream job.
It shouldn't. If you do the course to better yourself, improve the way you speak, and articulate your qualifications then who can fault you for that. If you take a course that is just there to give you the "inside track" but teaches you nothing about how to be an effective communicator then maybe you aren't the right candidate for the job. Understanding or being able to articulate why you took such a course is important.
No but it certainly gives you the best shot at success. You get one shot to impress the hiring team. Most people do not know how to properly "sell" themselves, especially if they don't have much experience to sell. Getting training on how to effectively promote your qualities and potential is money well spent.
Take Flight Now
Level Flight is Canada's best online ground school. It is our mandate to provide higher quality, more engaging training for Canadian Student Pilots. If you are seeking the exhilarating freedom of flight for a hobby or with aspirations of a career in the skies, Level Flight offers the best ground school experience available. Sign up for our online learning platform now and discover the adventure that awaits you at Level Flight.