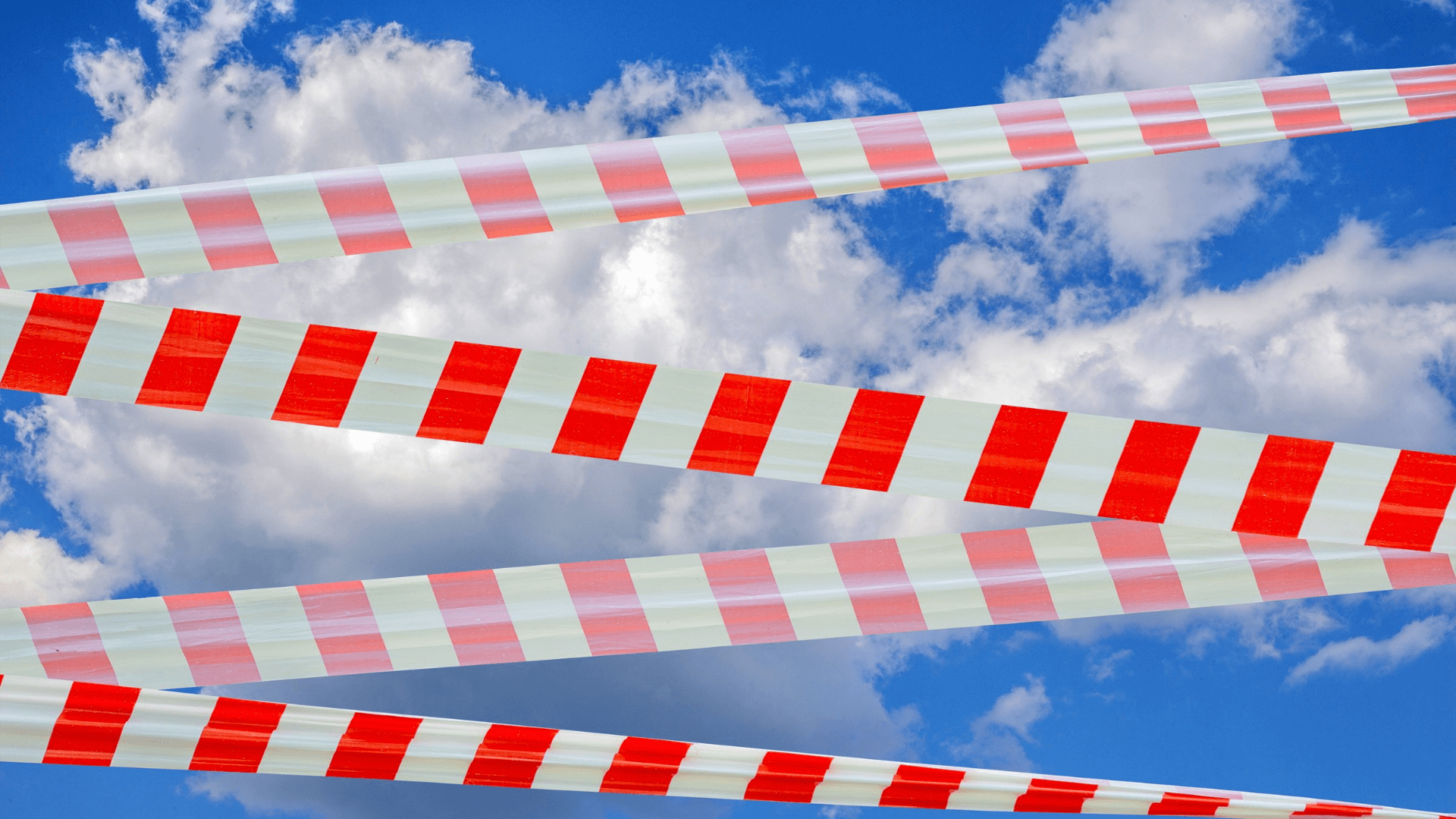 The aviation industry is filled with many wonderful people from all kinds of diverse backgrounds. However, it hasn't always been this way and we still have a long way to go as we rebuild the industry post-Covid and expand to new horizons. Many people have a unique fascination with aviation and becoming a pilot. Often people wonder, could I do that? The answer is yes! Unfortunately, as with any industry, there are going to be barriers to entry. In this article, we explore 3 of these barriers and how to overcome them opening up new incredible opportunities for your future in aviation.
At Level Flight, part of our mission is to create opportunities and break down some of the barriers standing in the way of your dream to become a pilot. From flight training to career pilot there are hurdles to overcome, some real, some illusions, some a mixture of both. Let's explore these now!
Cost
One of, if not THE first question asked when exploring the possibilities of getting your pilot's license is how much does it cost? A great, and wise question, one that we will not answer in this article. Flight training is expensive. Inherently everything in aviation is expensive. Unfortunately, this prevents many people from even beginning their flight training let alone making a career out of it. Not everyone can afford pilot training that could run as high as 6 figures by the time you are fully qualified for maximum employability. With some discipline and leveraging of various resources available, you can make your dream a reality. Some ways to overcome the burden of cost include:
Working an extra job to save the money
Get support from your parents or family
Apply for student funding (Only available once you start your commercial flight training)
Obtain other forms of financing from a financial institution
Apply for scholarships or bursaries
Segment your training into manageable chunks such as completing your ground school before starting your flight training.
There are many organizations out there that recognize the importance of creating access to funding for those that can not readily afford it. Everyone should have equal access to the opportunity of earning their wings and these organizations have created a variety of scholarships and bursaries in support of a variety of initiatives. One such initiative is women in aviation. By reducing the burden of cost these organizations are allowing more women to join the aviation industry… more on that later.
Location
It's no mystery that learning to fly involves getting into an airplane and physically flying it. While technology has allowed for the creation of some impressive at-home flight simulators it does not qualify for turning your living room into a flight school.
If you live in a smaller, more remote community your nearest flight school might be an hour or more away. Maybe there isn't one anywhere near you. This can certainly create a problem if you are looking to become a pilot. The good news is that with those same advancements in technology mentioned before, you can at least do part of your flight training from anywhere! Online ground school, such as those offered by Level Flight, is rapidly becoming the method of choice for many students to learn the theoretical portion of their flight training. By completing ground school remotely you not only obliterate the barrier of location but leverage the flexibility that comes with it. This might allow you to work a full-time job to help pay for flight training or schedule around your family life. It can also help with the cost by reducing travel expenses by not having to commute to the airport.
Once you are ready to fly, then, and only then will you have to start making the commute to the airport. If you are nowhere near an airport with a flight school you may need to relocate. Some schools even open up satellite schools on a seasonal basis if enough people from a specific location want to take their flight training at the same time.
The important thing to keep in mind here is that there are ways to at least reduce the amount you need to drive to the airport for training. The impact on your life obligations can definitely be positively impacted by remote learning.
Demographics
Without going down a rabbit hole it needs to be acknowledged that the aviation industry still maintains a stigma of not employing a large number of people from minority groups. This is not a myth, it's true. One statistic of note is that only about 6% of pilots are women. Even fewer are minority women. Demographics in itself is not a true barrier to entry in this day in age. There is nothing that says you can not obtain your pilot's license and work in the industry just because of your race, gender, or cultural background. With that said, there is still a stigma that it's a "man's" world, or "not for someone like me". This can turn a lot of people off from seriously considering a career as a pilot. The truth is, we want you! We need people like you! The more diverse the industry is the better we all are.
Break down this barrier of thinking and pursue your passion. There are many organizations that are doing incredible work exposing aviation opportunities to all kinds of minority groups. As mentioned before, many of these organizations, such as Women in Aviation, have funding opportunities to help alleviate that concern and really set you up for success. There are a large variety of networking opportunities to help you meet the right people that can also lead to the right opportunities for employment.
The other reality is people simply don't know what opportunities exist. Talking to people in the industry can show you pathways to success you never knew were there. Mentorship is a large part of supporting others in the industry and there are many organizations and pilots who love to do this. Reach out to us and we can help connect you with an organization that can really help propel you on your journey to the skies.
Follow Your Dreams
Yes, there are some challenges to becoming a pilot. But there will be challenges in any career path you choose. If you want to be a pilot, then be one! This industry is for you and we will welcome you with open arms. No matter where you are from, what your beliefs or preferences are if you are ready to work hard at earning your wings then get started today. As we transition to a post-covid world, opportunities will once again be abundant. Getting started today can get you on the wave and help you take advantage of a better tomorrow.
Level Flight can help break down these barriers by coaching you toward a path of success in your flight training journey. Reach out today to learn more about how to get started and why you should consider a career as a pilot. We are ready to answer your questions and make you feel comfortable and confident as you take the next step forward. Call us at 403-483-2880 or fill out the contact form below.
The simple answer is yes. You do need to provide some form of status in order to pursue flight training. This could be a student visa (if you are coming from abroad to study). It could also be a permanent resident card or something to that effect. It is always advisable to consult the Transport Canada website for the most up-to-date requirements.
Other than respecting the chain of command everyone is considered equal in modern Candian aviation. SOP's and company policies have largely eliminated most stereotypical biases from historical aviation. While we can't speak for all operations or pilots, the culture in today's flight decks is one of mutual respect and safety.
No, unfortunately student loans are not available for the private pilot licence. We encourage you to reach out to your financial institution to find alternative avenues of funding if required. Once you begin your commercial licence student funding becomes available.
Take Flight Now
Level Flight is Canada's best online ground school. It is our mandate to provide higher quality, more engaging training for Canadian Student Pilots. If you are seeking the exhilarating freedom of flight for a hobby or with aspirations of a career in the skies, Level Flight offers the best ground school experience available. Sign up for our online learning platform now and discover the adventure that awaits you at Level Flight.