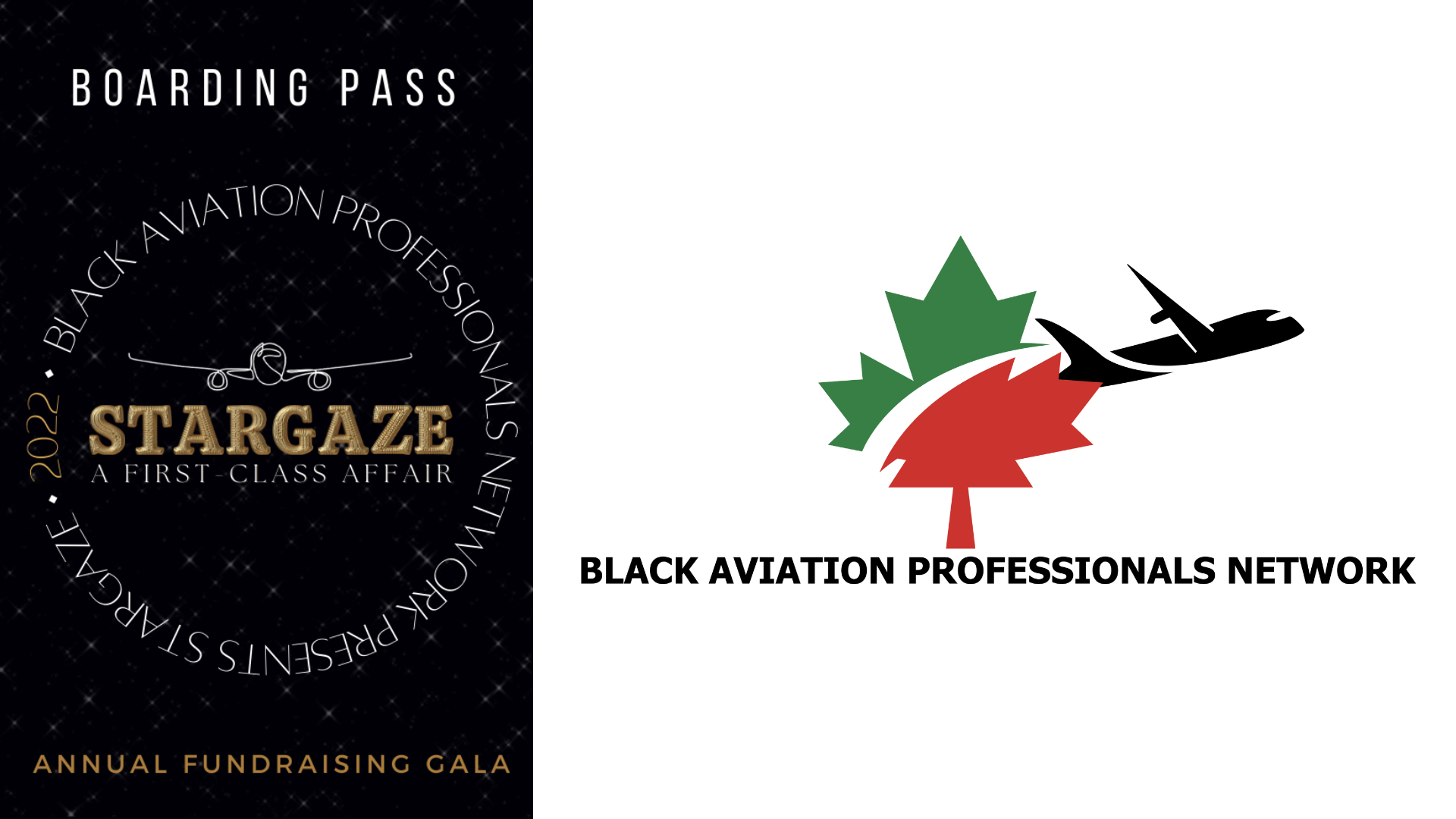 Level Flight is proud to be a sponsor for the Stargaze 2022 First Class Experience Fundraising Gala.
The Black Aviation Professionals Network Stargaze 2022 gala is a "black carpet" event to remember. Meet like-minded professionals and network with other students, graduates, and industry leaders. Be part of the awards ceremony celebrating the many contributions of Black aviation professionals. Wrap up the evening with a celebration of black culture through music, dancing, and entertainment.
The BAPN is building its network of professionals within the aviation industry. By opening up access for aspiring aviators of many disciplines, they can see others like them who are excelling in the industry. Mentorship, webinars, and sponsorship opportunities are all ways that the BAPN is helping to forge the path for the next generation of black aviation professionals.
You need to start with a Private Pilot License and then get a commercial pilot license, multi-engine rating, and an instrument rating. From here you need to build some experience to meet the current qualification requirements that the airlines are looking for. Jobs might include flight instructing, survey or Arial work, charter flying, or bush flying. Eventually, you will obtain an Airline Transport Pilot License (ATPL). This license is not required to work as an airline pilot in the First Officer position but if you want to be a captain you will need your ATPL license.
To answer this we need to know what kind of pilot do you want to be. Do you want to be a private pilot and fly recreationally? Or do you want to be a commercial pilot and fly for hire? One thing to note is that flight training can be a variable cost that is dependent on each specific person's rate of progress. Be wary of anyone that will give you a solid low price figure as it may be based on an absolute best-case scenario and not average statistics. Check out the link below and click on each license and rating to learn more about the specific costs and requirements. Each one is listed in the typical order in which you might obtain them.
Generally speaking, a pilot will spend anywhere from approximately $12,000 to $100,000 to become a pilot depending on what kind of pilot they want to be. Note that ground school is the cheapest part of the flight training experience. The actual flying part of the training is where the big money is spent. Flight schools roughly charge an average of $200/hr for each flight.
This depends on what your goals are. If you are looking to fly recreationally then you need to decide if you can strike the right balance to ensure you don't spend money for something you will not finish. If you are looking to fly as a career you need to decide what your priorities are. The quicker you can complete your training the quicker you can start earning those hard fought dollars back. If you just want to dip your toe in the water why not sign up for ground school and see if you like it. Even paying for a full ground school is cheaper than taking several flights.
Our Team Is ready For You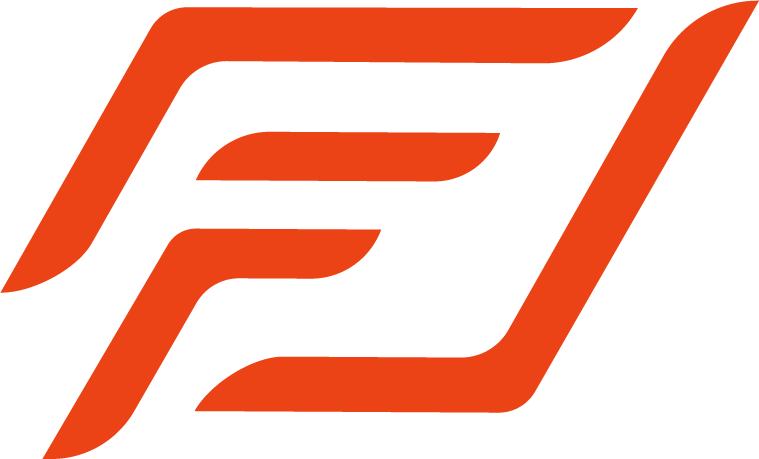 The team of Ground School educators at Level Flight are highly skilled and experienced airline transport-rated pilots, Air Traffic Controllers, Flight Instructors, and other industry experts who combine knowledge obtained in the field with a passion to prepare the next generation of Canadian Pilots to take to the skies. We deliver quality, engaging course content through an online model that meets the needs of today's student pilot. Connect with our team today to take advantage of Level Flight's innovative e-learning methods.
Take Flight Now
Level Flight is Canada's best online ground school. It is our mandate to provide higher quality, more engaging training for Canadian Student Pilots. If you are seeking the exhilarating freedom of flight for a hobby or with aspirations of a career in the skies, Level Flight offers the best ground school experience available. Sign up for our online learning platform now and discover the adventure that awaits you at Level Flight.
By submitting this form, you opt-in and give expressed consent to receiving SMS / text messages, calls, and emails from us for the purposes of communication related to your inquiry or related to the products and or services we provide.