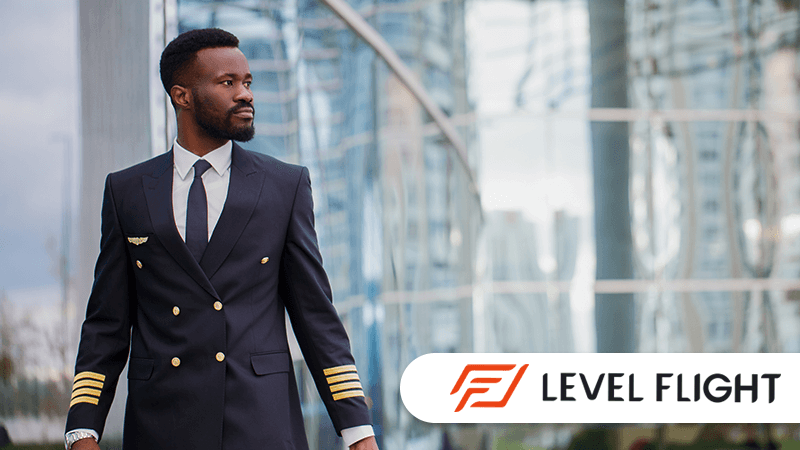 This is the question many pilots get asked all of the time next to what airline do you work for, or what route do you fly? Like many highly visible careers, the path to the end isn't quite as clear. The truth is there are many different ways to work through your pilot career but there are very few ways to get started.
One unique thing about being a pilot is that everyone starts at the bottom. While there are a few different ways people actually get started as student pilots and work through their training, there are a lot of similarities in everyone's journey. Unlike some professions where you might slide into a great gig after many years doing something completely different; being a pilot requires a standard foundation. I should note that in this article we are focusing on the civilian route. Joining the armed forces is another way many pilots choose to go but that process is different. We will highlight that in a different article.
Begin your aviation journey today by signing up for Level Flight's flexible e-learning private pilot ground school. Train at your convenience leveraging technology that will enhance your learning experience and set you up for success.
Where do I start?
Generally, the pecking order, whether you are looking to fly for fun or a career is as follows:
Beginning at a young age someone could start by joining the air cadets; a great youth program for fostering young aviators. From there, or on your own, you could get a glider licence. Neither of these steps is required.
The first required step is to obtain your private pilot licence either at a local flight school or through a college program that offers private pilot training. The training consists of both private pilot ground school and flight training. The ground school component can be taken online or in class at the flight school.
Aviation E-Learning at Level Flight is an excellent option for people who are looking for maximum flexibility! Kick start your flying career now! Get started today
What's Next?
After obtaining your private pilot license most pilots will add a rating or two in order to expand their experience, or increase their qualifications in pursuit of a career. A note here is that if your goal is to be a recreational pilot you do not need to obtain any ratings. They are simply available if you want to exercise the privilege associated such as flying at night.
The next step for someone looking to make a career out of flying is to obtain their commercial pilot licence. Once you've done this you can go back to complete any ratings you want or need to move forward in your chosen career path. An example of this might be if you obtained your night rating then got your commercial licence before pursuing your multi-engine and IFR ratings. Maybe you want to fly at a fishing lodge so you add on a float rating. How you go about this is up to you.
Now that you have a commercial licence you can fly for money! This is where more options begin to open up. The more ratings you have the more job opportunities will be available to you. If you want to become a flight instructor this is the time you would obtain your instructor rating. This is also the time in your career where you carve out the type of flying you want to do. Some people want to go to the airlines, others want to fly bush planes their whole life. In order to become an airline pilot you need to build up your time and experience. This is a great time in your career to have some fun, expand your horizons and try different things. Many airline pilots have flown in Northern Canada or Africa. On wheels, skis, and floats. At the end of the day follow the path that suits you!
If you want to be an airline pilot the final step would be to obtain an airline transport licence. This licence is not one requiring any formal training. It requires experience (hours) and two exams.
While being an airline pilot is one of the most visible jobs within the aviation industry there are many other types of jobs available. I've compiled a list of some to get you thinking about different avenues you can take.
Bush Pilot
Charter Pilot

Corporate
Crew Changes
Scenic Tours

Cargo Pilot
Helicopter Pilot
Flight Instructor
Medevac Pilot
Survey Pilot
Fire Suppression Pilot
Crop Spray Pilot
Military Pilot
Airline flying is not for everyone. Bush flying is also not for everyone. Whatever path you choose, the important thing is that it fits your lifestyle and leaves you feeling satisfied with your career. Good luck, fly safe and enjoy the ride.
Reach out to Level Flight to learn more about the path to becoming a pilot. We have a variety of training solutions to meet your needs including e-learning ground school and Virtual Flight Deck. Connect with us now!
Our Team Is ready For You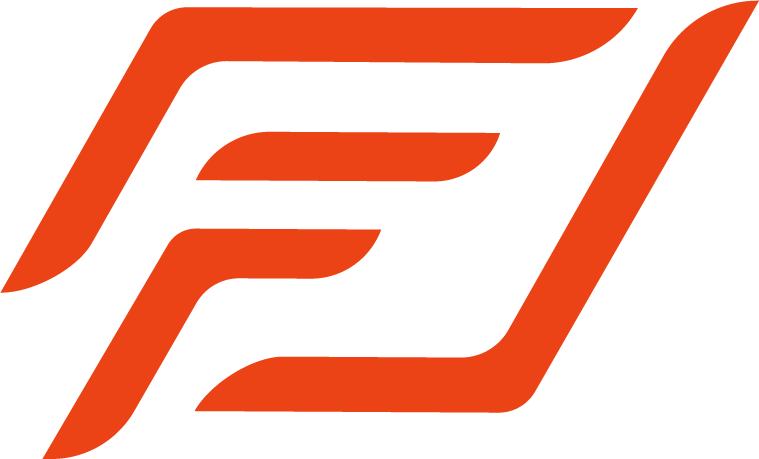 The team of Ground School educators at Level Flight are highly skilled and experienced airline transport-rated pilots, Air Traffic Controllers, Flight Instructors, and other industry experts who combine knowledge obtained in the field with a passion to prepare the next generation of Canadian Pilots to take to the skies. We deliver quality, engaging course content through an online model that meets the needs of today's student pilot. Connect with our team today to take advantage of Level Flight's innovative e-learning methods.
Take Flight Now
Level Flight is Canada's best online ground school. It is our mandate to provide higher quality, more engaging training for Canadian Student Pilots. If you are seeking the exhilarating freedom of flight for a hobby or with aspirations of a career in the skies, Level Flight offers the best ground school experience available. Sign up for our online learning platform now and discover the adventure that awaits you at Level Flight.
By submitting this form, you opt-in and give expressed consent to receiving SMS / text messages, calls, and emails from us for the purposes of communication related to your inquiry or related to the products and or services we provide.