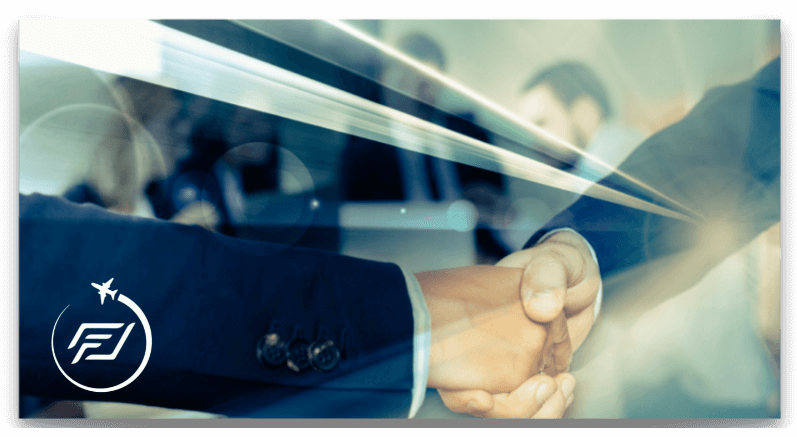 We have developed a first-class affiliate program that makes partnering with us easy. Take advantage of our turnkey programs to build a comprehensive ground school curriculum tailored to your organization. We are constantly adding enhanced courses, innovating, and updating our content to ensure your students get the best training experience in the industry. In order to remain relevant, navigate course delivery with the conditions of the pandemic restrictions, and address the demands of the current cohort of aspiring pilots with a flexible learning model, pivoting with an online curriculum is vital. Level Flight is uniquely positioned to help get you there.
Custom Solutions for Industry Partners
Level Flight has the capacity to collaborate with industry partners in a variety of ways. Our reciprocal partnerships are ideal for:
Remote flight schools with limited resources.
Flight Schools that are not currently able to offer their own ground school.
Flight Schools looking to provide their students with expanded learning opportunities.
A freelance flight instructor looking for a ground school solution for their students.
A Flight School looking to build custom e-learning courses to suit your needs
Educational institutions or organizations looking to offer turnkey aviation training solutions.
By leveraging the experience of Level Flight in delivery quality, engaging, online course content you will be able to:
Transition custom content to a proven online platform
Design mini ground schools or training courses for PGI instruction or school-specific procedures
Minimize time resources and costs associated with taking curriculum online
Create programs of bulk ground school subscriptions to benefit the student and increase revenue
White-Label expertly developed aviation training content
Update your existing curriculum for suitability for online learning
Market your flight school to a captive student pilot training audience
Gain a major advantage over your competition by forging a strategic relationship with the expert educational team at Level Flight. Connect with us and explore the benefits of partnering with us now.
What We Do
Level Flight is committed to providing an elevated, flexible online ground school experience, preparing a new generation of student pilots for licensing, and creating partnerships with flight schools to improve the efficiency and effectiveness of the Pilot Training space in Canadian Aviation. If you are an aspiring pilot or flight training provider explore our strategies to transform Canadian pilot preparation.
Partner Benefits And Custom Course Development FAQs:
Our Team Is ready For You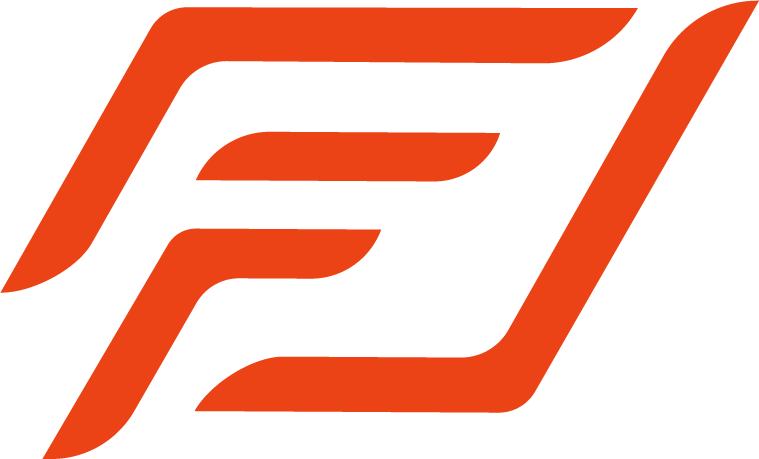 The team of Ground School educators at Level Flight are highly skilled and experienced airline transport-rated pilots, Air Traffic Controllers, Flight Instructors, and other industry experts who combine knowledge obtained in the field with a passion to prepare the next generation of Canadian Pilots to take to the skies. We deliver quality, engaging course content through an online model that meets the needs of today's student pilot. Connect with our team today to take advantage of Level Flight's innovative e-learning methods.
Take Flight Now
Level Flight is Canada's best online ground school. It is our mandate to provide higher quality, more engaging training for Canadian Student Pilots. If you are seeking the exhilarating freedom of flight for a hobby or with aspirations of a career in the skies, Level Flight offers the best ground school experience available. Sign up for our online learning platform now and discover the adventure that awaits you at Level Flight.
By submitting this form, you opt-in and give expressed consent to receiving SMS / text messages, calls, and emails from us for the purposes of communication related to your inquiry or related to the products and or services we provide.