Level Flight is committed to fostering an elevated e-learning experience for all pilots new and experienced by providing a cutting-edge, innovative, online learning environment. To our team, this means leveraging all tools and technologies available to ensure our community of pilots have access to every possible advantage. We are pleased to offer an immersive virtual flight deck experience to complement our ground school curriculum and position our pilots to be best prepared for the rigors of flight training and daily aircraft operations. Our Virtual Flight Deck Training reinforces the concepts taught within the flight training environment and allows pilots to be prepared and optimize their time in the aircraft. Ideally suited for Flight Schools or Corporate Partners we encourage you to reach out to our team to learn more about how this fantastic tool can better prepare your crews for safe flight.
The Level Flight virtual flight deck is an interactive, 360-degree experience for pilots. This ground-breaking and innovative technology has revolutionized static hangar flying. With this tool the pilot can look around, zoom in, and click on areas to dynamically explore:
Normal and Emergency Procedures training and testing
Maneuver procedure training and testing
Systems Learning
Flight Profiles
Flight deck flows
Memory items
Checklists
Limitations
With this immersive technology, pilots can engage in hangar training from their own device anywhere, anytime avoiding the obstacles of obtaining and reserving hangar access.
Level Flights offers a variety of GA, business, and airline flight deck options including:
Cessna 172, traditional and G1000.
Diamond DA-40 and DA-42
Piper
Tecnam
Classic Dash 8
Q400
Airbus
Boeing
ATR
Virtual Flight Deck Training offers an enriched training experience for student and licensed pilots and positions Level Flight pilots the opportunity to set themselves apart. This flight deck eLearning tool benefits pilots and flight trainers. Here is how:
Prepared pilots save money: Training is expensive and time-consuming. Being fully prepared before stepping into a real aircraft can save thousands of dollars. This virtual training tool allows students to enhance their ground school education, learn at their convenience from any device, and ensure that they have optimized all opportunities to refine their skills and knowledge.
Better use of time in the real aircraft: Costly flight time can be spent practicing maneuvers that can't be learned on the ground. Leveraging this virtual Flight Deck experience, students are fully practiced before getting into the airplane preparing them to physically perform procedures without delay.
Higher pass rates: Students who have spent time hangar flying and preparing on the ground have higher pass rates than those who haven't. Virtual flight deck training amplifies the training experience, better preparing students for exam success.
Engaging: Being immersed in the flight deck experience is not only engaging but fun. The realistic and immersive simulator environment is an effective tool to keep student pilots engaged and motivated throughout the training process.
Customizable: The virtual flight deck tool can be customized with the procedures and flows to suit any operation. Level Flight has the ability to add aircraft that are not already in our library and to personalize additional systems and profile content as you require.
Flexible: A flight deck trainer is an effective tool for procedures training, technical systems training, flight profile training, checklist and flow training, and limitations training.
What We Do
Level Flight is committed to providing an elevated, flexible online ground school experience, preparing a new generation of student pilots for licensing, and creating partnerships with flight schools to improve the efficiency and effectiveness of the Pilot Training space in Canadian Aviation. If you are an aspiring pilot or flight training provider explore our strategies to transform Canadian pilot preparation.
Virtual Flight Deck FAQ's
The Level Flight Virtual Flight Deck can be accessed from any mobile device offering our students an enhanced learning tool they can leverage anytime, anywhere.
Level Flight can personalize the flight deck simulator with procedures, flows, and a library of aircraft to completely customize the tool for your operations.
This is not a required completion course. It is a tool to enhance your pilot training and is available to you on a subscription basis. We recommend that you maintain your subscription even after completing your licence so that you can always spend a bit of time as required refreshing your knowledge and skills. For training operators, we can create customized courses that must be completed prior to various portions of flight training.
Our Team Is ready For You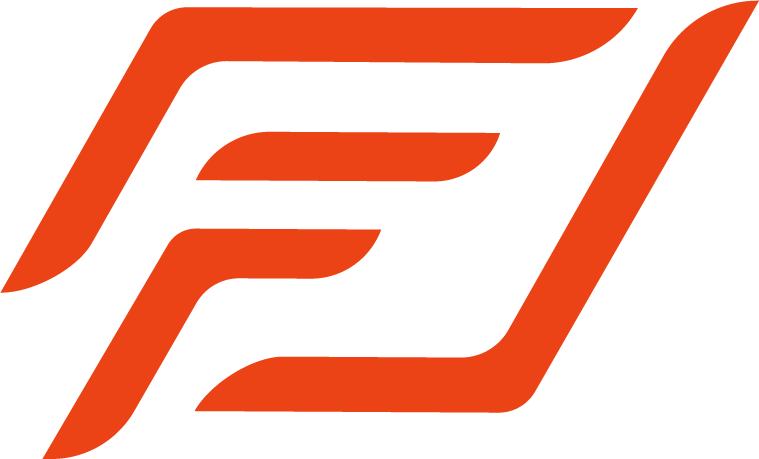 The team of Ground School educators at Level Flight are highly skilled and experienced airline transport-rated pilots, Air Traffic Controllers, Flight Instructors, and other industry experts who combine knowledge obtained in the field with a passion to prepare the next generation of Canadian Pilots to take to the skies. We deliver quality, engaging course content through an online model that meets the needs of today's student pilot. Connect with our team today to take advantage of Level Flight's innovative e-learning methods.
Take Flight Now
Level Flight is Canada's best online ground school. It is our mandate to provide higher quality, more engaging training for Canadian Student Pilots. If you are seeking the exhilarating freedom of flight for a hobby or with aspirations of a career in the skies, Level Flight offers the best ground school experience available. Sign up for our online learning platform now and discover the adventure that awaits you at Level Flight.
By submitting this form, you opt-in and give expressed consent to receiving SMS / text messages, calls, and emails from us for the purposes of communication related to your inquiry or related to the products and or services we provide.