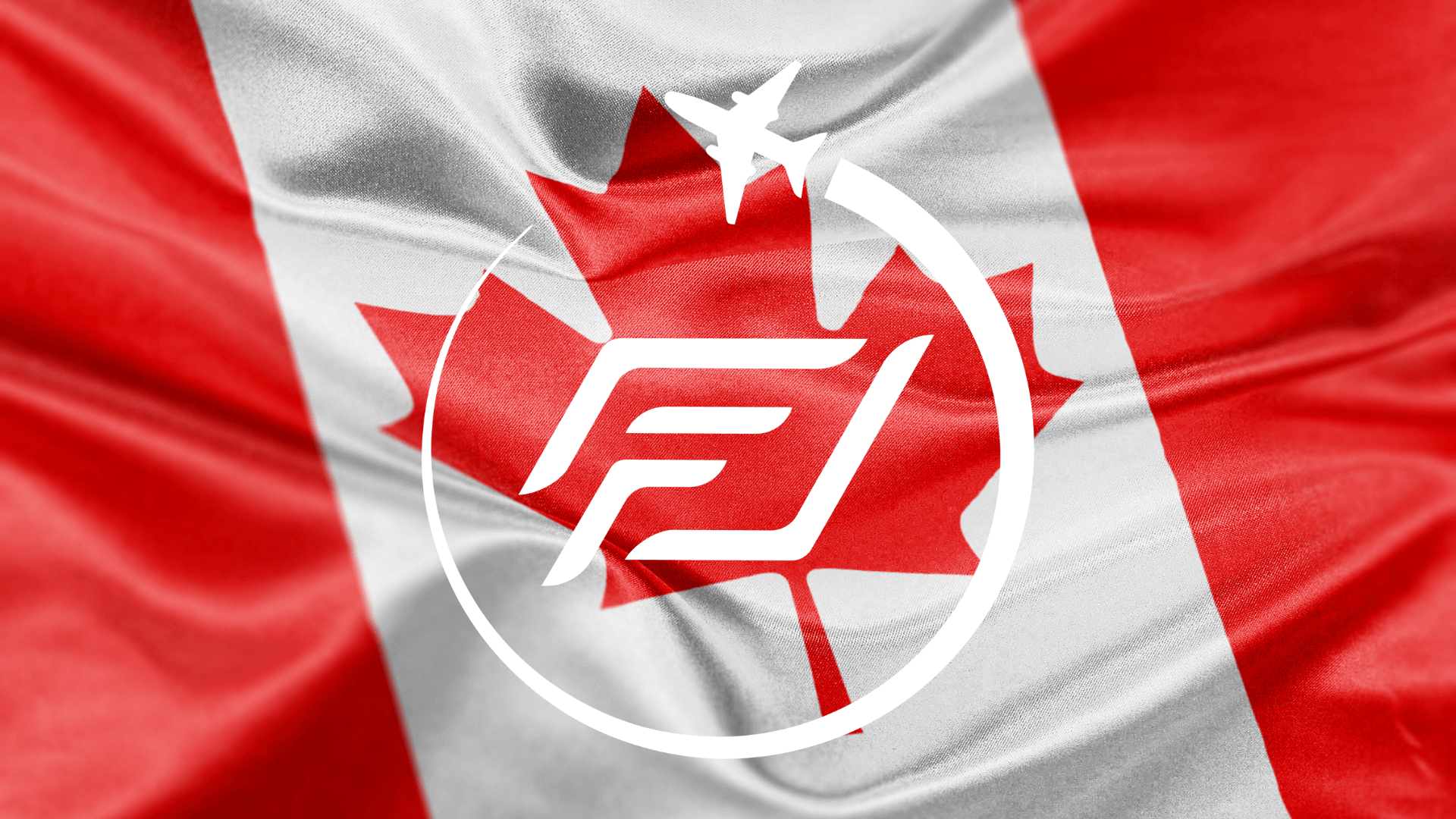 Access to quality flight training is a challenge for some Canadians. Level Flight is proud to be serving all of Canada creating more opportunities for Canadians to earn their pilot license. Online ground school gives everyone the ability to learn from any location on any device at a reasonable price. Select the link from your province below to get started. Alternatively, you can contact us to get more information on how you can pursue your passion. We will answer any questions you have to ensure you are armed with the knowledge you need to succeed!
Serving Pilots Across Canada
Take Flight Now
Level Flight is Canada's best online ground school. It is our mandate to provide higher quality, more engaging training for Canadian Student Pilots. If you are seeking the exhilarating freedom of flight for a hobby or with aspirations of a career in the skies, Level Flight offers the best ground school experience available. Sign up for our online learning platform now and discover the adventure that awaits you at Level Flight.