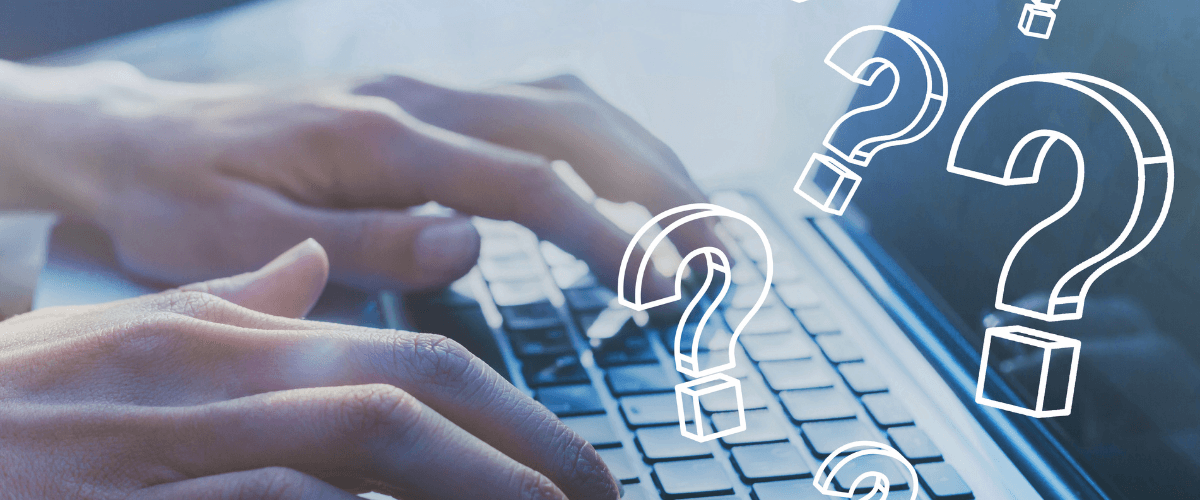 When you first start researching flight schools and the flight training process it can be overwhelming. It can be tough sorting through all of the information and trying to make sense of the process. We have compiled a list of some of the most common questions that prospective student pilots ask. Whether you are looking to become a private pilot, commercial pilot, or drone pilot you will find some answers here. We've also written a number of great articles that provide more insight into what aviation is all about and how to succeed in flight training; Check them out, they are updated regularly.
Take Flight Now
Level Flight is Canada's best online ground school. It is our mandate to provide higher quality, more engaging training for Canadian Student Pilots. If you are seeking the exhilarating freedom of flight for a hobby or with aspirations of a career in the skies, Level Flight offers the best ground school experience available. Sign up for our online learning platform now and discover the adventure that awaits you at Level Flight.
By submitting this form, you opt-in and give expressed consent to receiving SMS / text messages, calls, and emails from us for the purposes of communication related to your inquiry or related to the products and or services we provide.