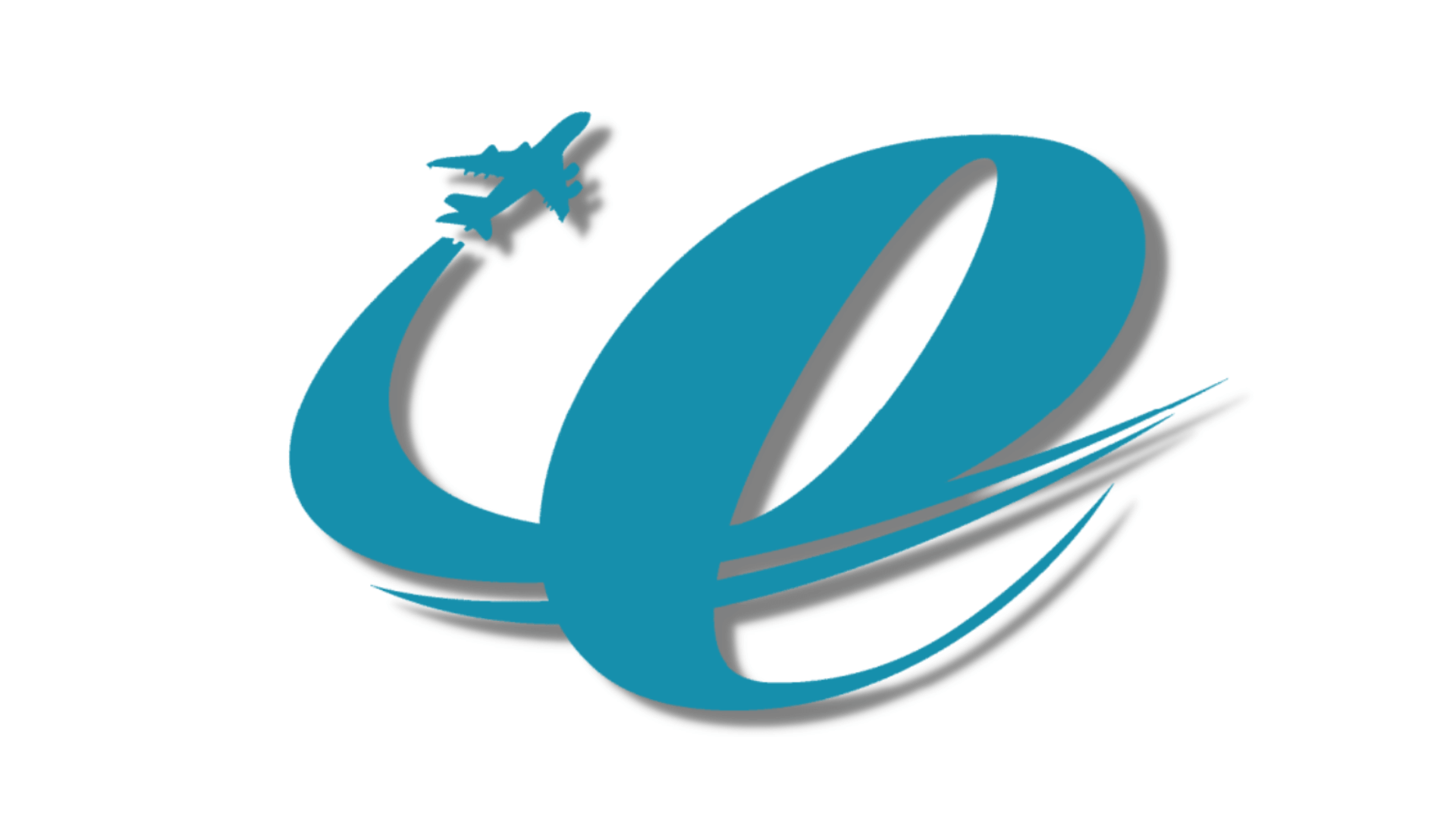 Level Flight is proud to be a sponsor for the Elevate Aviation Inspire Gala.
Elevate Aviation was founded in Edmonton, Alberta in 2015 as a not-for-profit with a mandate to increase awareness for women who might not be familiar with the opportunities in Canadian Aviation. Through its mentorship programs, learning centre, webinars, and partnerships Elevate Aviation has begun to move the needle creating opportunities for women in aviation.
The Inspire Gala is an annual event that raises money for its programs while highlighting the many talented women in aviation.
It sounds like a difficult process to become a pilot. Truth is, it's fairly straight forward and you are guided every step of the way. Refer to the following links to learn about the process to become a pilot and the various licenses and ratings. Included in the links is our articles page which is always updated with new content that can answer more of your questions.
To answer this we need to know what kind of pilot do you want to be. Do you want to be a private pilot and fly recreationally? Or do you want to be a commercial pilot and fly for hire? One thing to note is that flight training can be a variable cost that is dependent on each specific person's rate of progress. Be wary of anyone that will give you a solid low price figure as it may be based on an absolute best-case scenario and not average statistics. Check out the link below and click on each license and rating to learn more about the specific costs and requirements. Each one is listed in the typical order in which you might obtain them.
Generally speaking, a pilot will spend anywhere from approximately $12,000 to $100,000 to become a pilot depending on what kind of pilot they want to be. Note that ground school is the cheapest part of the flight training experience. The actual flying part of the training is where the big money is spent. Flight schools roughly charge an average of $200/hr for each flight.
No, we specialize in online ground school and aviation e-learning. We deliver high-quality e-learning which allows you to learn where and when you want. Many flight schools don't run ground school courses that fit into your life but would be a great school to train with. By separating your ground school and flight training provider you can find the flexibility you need.
Our Team Is ready For You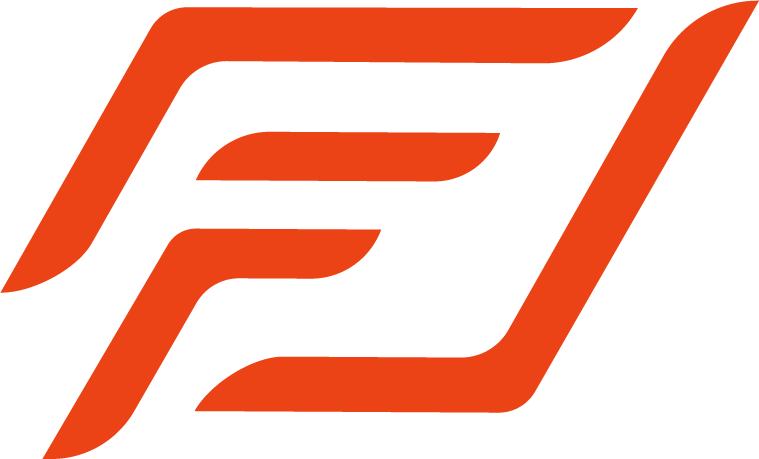 The team of Ground School educators at Level Flight are highly skilled and experienced airline transport-rated pilots, Air Traffic Controllers, Flight Instructors, and other industry experts who combine knowledge obtained in the field with a passion to prepare the next generation of Canadian Pilots to take to the skies. We deliver quality, engaging course content through an online model that meets the needs of today's student pilot. Connect with our team today to take advantage of Level Flight's innovative e-learning methods.
Take Flight Now
Level Flight is Canada's best online ground school. It is our mandate to provide higher quality, more engaging training for Canadian Student Pilots. If you are seeking the exhilarating freedom of flight for a hobby or with aspirations of a career in the skies, Level Flight offers the best ground school experience available. Sign up for our online learning platform now and discover the adventure that awaits you at Level Flight.
By submitting this form, you opt-in and give expressed consent to receiving SMS / text messages, calls, and emails from us for the purposes of communication related to your inquiry or related to the products and or services we provide.