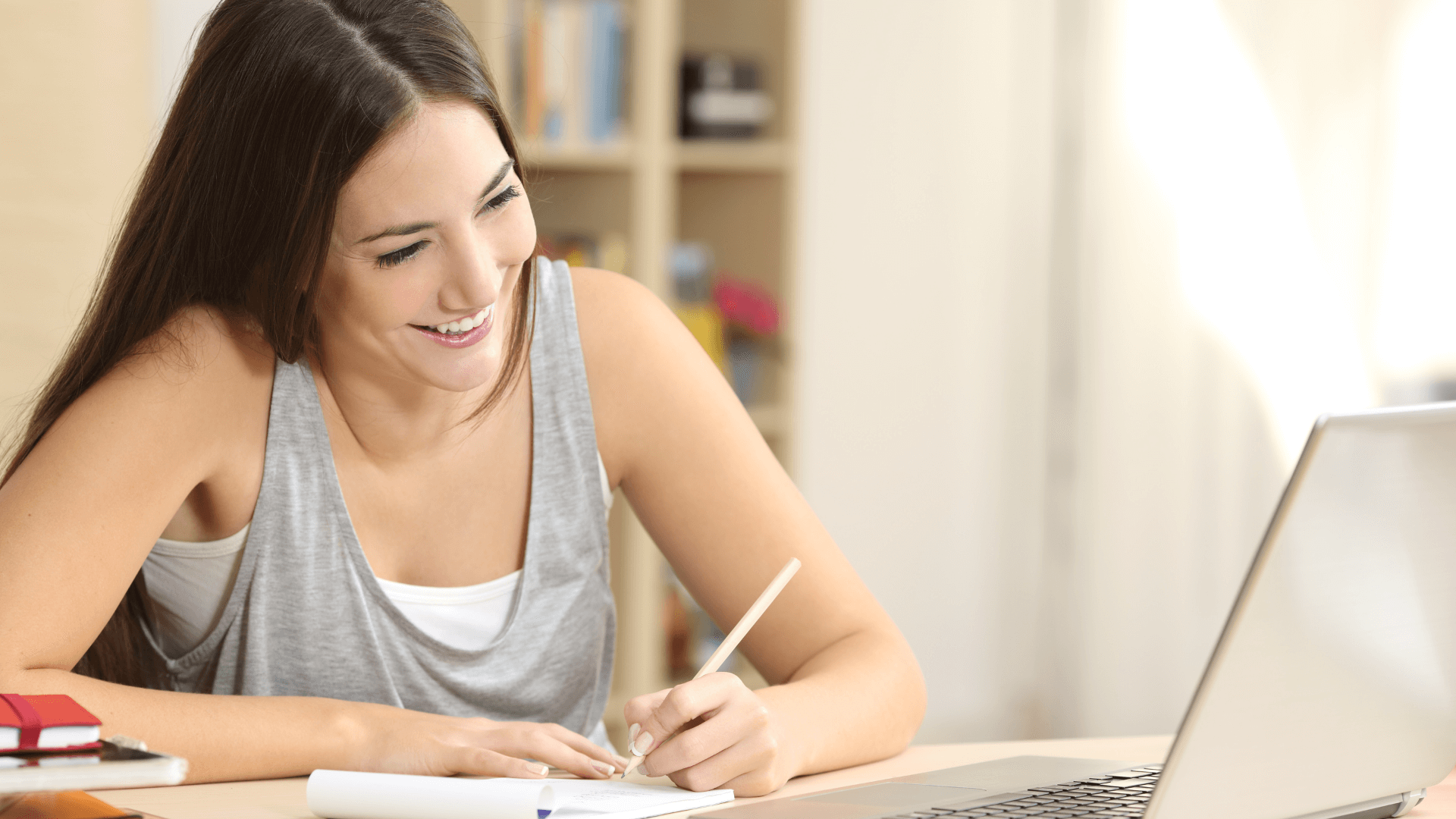 Learning to fly during a pandemic has its ups and downs… pun intended. From lockdowns to restrictions, to the unknown, there are many things getting in the way of your flight training. Flight schools around the country are doing their best to keep their operations running and maintain progress for their student pilots. Unfortunately entering the 3rd year of the pandemic we still don't see a clear ending in sight.
It is important that you maintain forward progress. Taking large breaks or creating gaps in your pilot training can cause you to fall behind and result in longer training timelines and higher costs. But don't stress, there are things you can do to ensure you maintain good progress even if it means having to work around restrictions and lockdowns.
Online Ground School
Many flight schools that stopped in-person ground school classes last year have started them up again. However, with new variants spreading around the country many provinces are once again locking down and introducing new restrictions. Whether or not your flight school has stopped in-class learning you might want to consider online ground school. Learning remotely comes with many advantages including:
Safety - No Covid online.
Flexibility - Learn at your convenience and on any device.
Economical - Don't spend time and money driving to the airport for ground school.
Comfortable - You don't need to wear a mask when studying remotely.
Predictable - Online ground school will not be shut down. Choosing a well-established provider like Level Flight guarantees you a trustworthy quality program.
By completing your ground school remotely you can manage your life better, enjoy a stable environment and not worry about how your learning will be affected by whatever the pandemic decides to throw at us next.
Hangar Flying
Well, maybe we should use the term chair flying since going to the hangar might defeat the purpose of lockdowns. At this point, many flight schools are still able to take flight so that your flight lessons can continue. However, that might change at any minute. In order to ensure you get the most out of each lesson, it is important to be prepared. Chair flying is an excellent way to prepare for your lessons.
What is chair flying? Sitting in a chair using a poster, photos, or your memory to review checklists and procedures.
But what if you can't fly, how does chair flying help? By regular chair flying, you are reviewing not only cognitively but also physically each flight maneuver you have already learned. It's well known that visualization exercises can have a profound impact on learning and in many cases can almost replicate actually performing the maneuvers in real life.
Level Flight's Virtual Flight Deck can be a great option for you if you are looking for a more digital way to chair fly. Contact Us to learn more.
Stay Connected
It is important that you stay connected with your aviation network during any time away from flying. By staying connected you are maintaining a presence in the aviation environment. This will not only help you to keep apprised of any changes resulting from the pandemic but also keep you motivated to return to full-time flight training when able. Chat flying with your buddies, study procedures, challenge each other with weather questions. No matter what it is, staying involved, even virtually, can make all the difference in getting back into it when the time is right.
One more idea… plan a flight to a bucket list destination, even if you know you can't actually do it any time soon it will be a great learning experience and motivate you to one day make the trip!
Stay In The Game
Just because things might be uncertain now doesn't mean it will be this way forever. Yes, the industry has taken a hit and still very much in recovery mode. But this might be an opportunity for you to start or maintain your pilot training so that when the time is right you can hit the ground running and take advantage of impending opportunities. Flight schools will undoubtedly get busy as the predicted pilot shortage returns and you won't want to be the last one through the gate when this happens. Keep studying, stay sharp, and stay connected.
We'd love to chat flying with you, give us a call at 403-483-2880 or send us a note in the contact form below.
The best part of flight training is that you can split the ground school apart from the flight school. You may only have one option for flight training in your area. This does not mean you need to be stuck with their ground school. If they offer a quality ground school then great! But if you'd rather take yours elsewhere you certainly have the flexibility to do so.
It's dependent on which two ground schools you are comparing. There are a lot of great in-class ground schools available from reputable flight schools but there are also ones that have a revolving door of instructors and outdated PowerPoint slides. This can reduce the true effectiveness of the ground school course. By going online the delivery is more consistent, definitely flexible, and oftentimes higher quality. Choosing a company that invests a lot into creating a quality online ground school can be advantageous to you as a student pilot.
Partnering with us is easy and affordable.
At the basic level, we offer your own branded learning portal loaded with Level Flight courses. This portal attaches to your website keeping the student in your eco-system. We then pay you a commission on any courses sold through your portal. Connect with us to learn more about the details on how this program works.
For Airline partners please contact us to discuss your specific needs.
Take Flight Now
Level Flight is Canada's best online ground school. It is our mandate to provide higher quality, more engaging training for Canadian Student Pilots. If you are seeking the exhilarating freedom of flight for a hobby or with aspirations of a career in the skies, Level Flight offers the best ground school experience available. Sign up for our online learning platform now and discover the adventure that awaits you at Level Flight.
By submitting this form, you opt-in and give expressed consent to receiving SMS / text messages, calls, and emails from us for the purposes of communication related to your inquiry or related to the products and or services we provide.