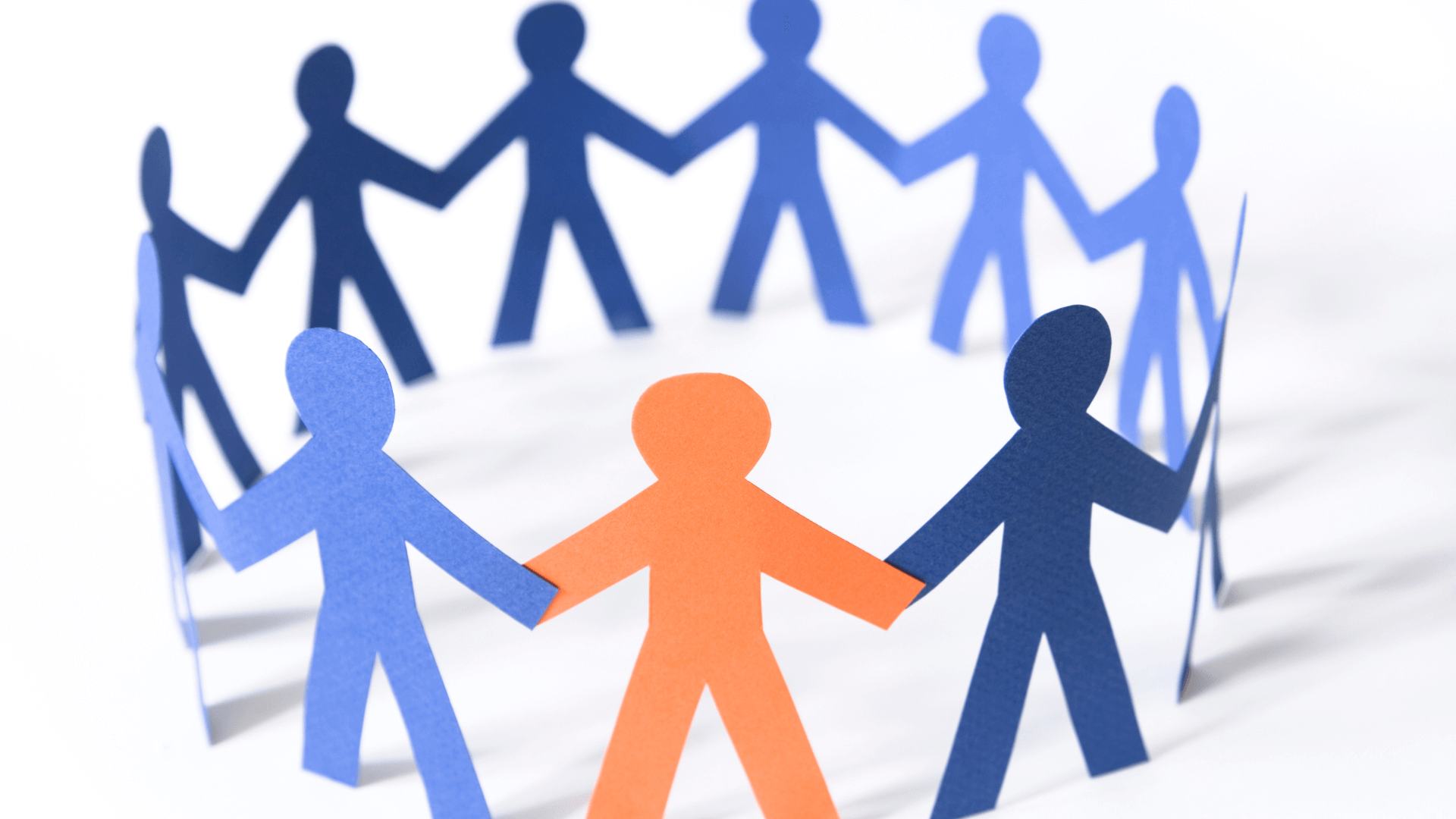 Taking that first step to pursue a deep passion for flight, or indulge in a new curiosity of aviation, learning to fly is a grand endeavor. Akin to any learning experience there inevitably needs to be a certain amount of time and dedication given to learning this unique craft. However, student pilots are not alone in this journey. Our parents, children, and spouses live through this experience almost as deeply as the pilot does but they won't always know how to support them in their flight training. Let's explore 4 ways that a pilot's loved ones can support them in earning their wings.
Education needs time, and time needs to be filled with education. Remember, it takes time to learn any new task. Aviation is no different. In fact, pursuing a career or even a hobby in aviation requires a lifelong journey of learning. In the beginning, there will be a lot to learn. The student pilot in your life will be taking both ground school and flight training which means they will be studying the required theory as well as the maneuvers to safely pilot an aircraft. It is important to give them the space they need to dedicate themselves to periods of uninterrupted and focused learning. Doing this will help them to learn more effectively resulting in reduced overall time required.
When taking on something like flight training, it can be daunting to look at the end goal. Once you have a good idea of what the process looks like and how to get to the end it's time to focus on each step. Your job as a student pilot supporter can be to help them stay focused on each step and not get caught up in looking too far ahead. Some of these steps include
Studying for the PSTAR exam
Preparing for the first solo
Working through each step of the ground school
Preparing for a cross-country flight
Preparing for the flight test and TC exam
By focusing on and successfully completing each step, student pilots will feel accomplished at each milestone as they make their way toward the finish. Before you know it, the checkered flag will wave and your loved one will have achieved their goal.
If you've learned anything in life no one needs to tell you that there will be down days. Days where you feel like giving up. Days where you've plateaued in your progress. Days where you think, this isn't for me. I can tell you with certainty that this day will come not once or twice but multiple times during flight training. Understanding and supporting your student pilot when these days creep up helps them overcome and regain their confidence to push forward.
A passion for aviation is almost an essential part of becoming a pilot. This passion is what gets any student pilot through the tough times as they work toward their goals. If you can take an interest in, and support this passion it will be a tremendous benefit to their flight training success. Knowing that they have people who care about them and their passions will help keep the spark alive during tough times and allow them to focus on their learning. Trust me, this will pay off when they take you on a flight for that $100 hamburger with tremendous views and an unforgettable adventure.
Lifetime Learning
Being a student of aviation never ends. Even the most seasoned airline pilot continually learns and trains in order to stay at the top of their game. Having a supportive network of people in their corner is an essential part of flight training success. The team at Level Flight is also committed to your success. Through our mentorship, we can help you achieve your aviation goals. Begin your flight training by enrolling in our ground school today! Contact us by filling out the form below to learn more.
It sounds like a difficult process to become a pilot. Truth is, it's fairly straight forward and you are guided every step of the way. Refer to the following links to learn about the process to become a pilot and the various licenses and ratings. Included in the links is our articles page which is always updated with new content that can answer more of your questions.
To answer this we need to know what kind of pilot do you want to be. Do you want to be a private pilot and fly recreationally? Or do you want to be a commercial pilot and fly for hire? One thing to note is that flight training can be a variable cost that is dependent on each specific person's rate of progress. Be wary of anyone that will give you a solid low price figure as it may be based on an absolute best-case scenario and not average statistics. Check out the link below and click on each license and rating to learn more about the specific costs and requirements. Each one is listed in the typical order in which you might obtain them.
Generally speaking, a pilot will spend anywhere from approximately $12,000 to $100,000 to become a pilot depending on what kind of pilot they want to be. Note that ground school is the cheapest part of the flight training experience. The actual flying part of the training is where the big money is spent. Flight schools roughly charge an average of $200/hr for each flight.
If you follow a structured routine that will allow you about 6-8 hours of activity within the course per week you should be able to finish within a few months. Be sure to choose an online ground school that will give you access beyond that time so you can use the ground school as a study resource when preparing for your Transport Canada written exam.
Level Flight Alumni Say
The number of Level Flight Ground School Pilots continues to grow. We are proud that our comprehensive and innovative Ground School curriculum inspires students to complete their first steps and continue to develop to achieve their aviation dreams. Here is what some of our students past and present say about their experience with Level Flight Ground School.
Take Flight Now
Level Flight is Canada's best online ground school. It is our mandate to provide higher quality, more engaging training for Canadian Student Pilots. If you are seeking the exhilarating freedom of flight for a hobby or with aspirations of a career in the skies, Level Flight offers the best ground school experience available. Sign up for our online learning platform now and discover the adventure that awaits you at Level Flight.
By submitting this form, you opt-in and give expressed consent to receiving SMS / text messages, calls, and emails from us for the purposes of communication related to your inquiry or related to the products and or services we provide.