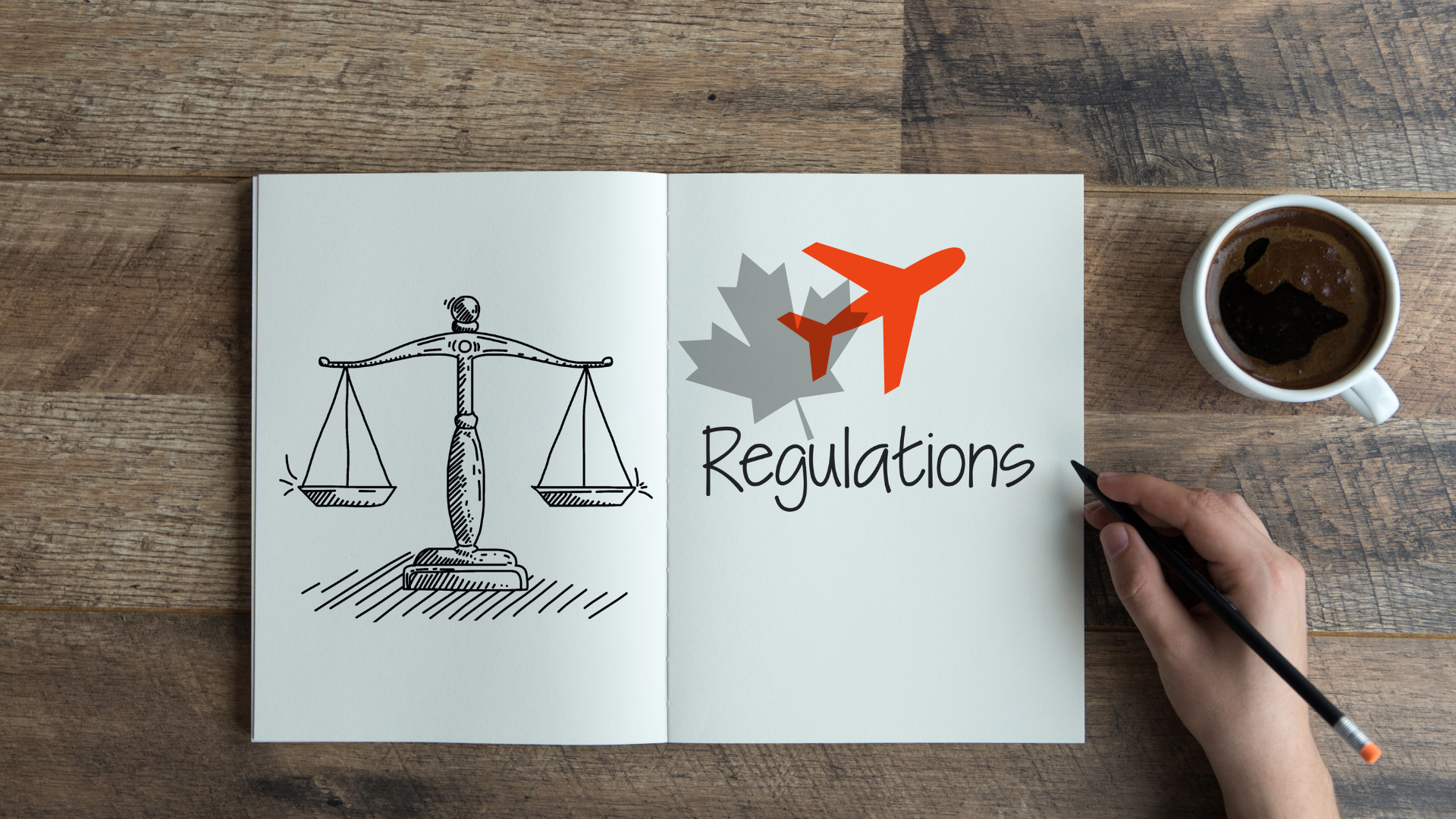 Does your pilot's licence expire? Technically no but if you don't fly often there may be some things you need to do before you can jump back into the flight deck. You might be surprised to know that the only part of your pilot's licence that technically expires is the medical certificate. If this is true, then how do we ensure pilot proficiency for those who don't fly much? The Canadian Aviation Regulations hold the answer to this. If you begin your ground school to become a private pilot you will learn the concept of "recency". This is the part of the regulations that address how often a pilot must fly in order to be considered safe and ready to go without any further review or training.
How Often Do I Need To Fly?
The simple answer is once every 5 years. In reality, there is more to the story. The Recency requirements stated in Section 401.05 of The Canadian Aviation regulations clearly state that you must fly as the pilot in command (PIC) once in the previous 5 years but it also has two other thresholds, 24 months and 6 months. Each threshold has a different set of requirements and is used to ensure a margin of safety as it relates to various parts of flying.
Three Ways to Maintain Recency
5 Years
In order to act as pilot in command (PIC) of an aircraft, you must have flown as the PIC or Co-Pilot within the previous 5 years.
If you do not meet this requirement you can restart the clock by completing a flight review with a qualified flight instructor. The details about what is included in the flight review can be found in the standards, CARs 421.05. Essentially it is a quick review of all of the items normally found on the flight test. If you rent aircraft from a flight school they will usually have their own set of requirements that are much stricter than these.
24 Months
Within the preceding 24 months, you must have done one of the following. Most of this is geared toward maintaining ground school knowledge in addition to flying skills:
A flight review with a flight instructor
Conduct a safety seminar from Transport Canada Civil Aviation
Participate in an approved recurrent training program
Complete a self-paced study program
Obtain a licence, permit, or rating
Complete a pilot proficiency check (PPC)
Complete the written exam for a permit, licence, or rating
6 Months
This one only applies if you intend to carry passengers on board the aircraft. This must be done in the category and class of aircraft or a level B, C, D, simulator also of the same category and class as the intended flight. To simplify, if you are planning on carrying passengers in a Boeing 737, then completing the 6-month requirement in a single-engine land aircraft such as a Cessna 172 will not suffice.
5 Takeoffs and landings (Must be done at night in order to take passengers at night)
Safety First
Being a safe pilot is a huge responsibility. It is up to you to always choose the safe course of action and you can do this by setting higher standards for yourself. Complying with the minimum recency requirements as set out in the Canadian Aviation Regulations will meet any legal requirements to fly; but is it considered safe? Any good pilot will always evaluate their own skills and proficiency and set personal minimums above any Transport Canada legal requirements. The goal of any flight or mission is to complete it safely. Remember that your passengers, pilots in other aircraft, and the people on the ground, are all counting on you to make safe decisions. Maintain your skills, practice, and study often. Taking a refresher course or ground school with Level Flight is a great way to keep your head in the game. Call us today at (403) 483-2880 or fill out our contact form to learn more!
Yes, you will need to maintain the 5 year recency requirements. If you do not you will need to find a flight instructor and complete the flight review. You can do this in your aircraft.
Yes, a ground school course would be considered to meet the standard as set out in the Canadian Aviation Regulations 421.05(2)(c).
Potentially yes. If you own your own aircraft or are renting an aircraft, insurance requirements might dictate stricter standards. Each case will be different so consult with your insurance company or the operator you are renting your aircraft from.
Take Flight Now
Level Flight is Canada's best online ground school. It is our mandate to provide higher quality, more engaging training for Canadian Student Pilots. If you are seeking the exhilarating freedom of flight for a hobby or with aspirations of a career in the skies, Level Flight offers the best ground school experience available. Sign up for our online learning platform now and discover the adventure that awaits you at Level Flight.
By submitting this form, you opt-in and give expressed consent to receiving SMS / text messages, calls, and emails from us for the purposes of communication related to your inquiry or related to the products and or services we provide.