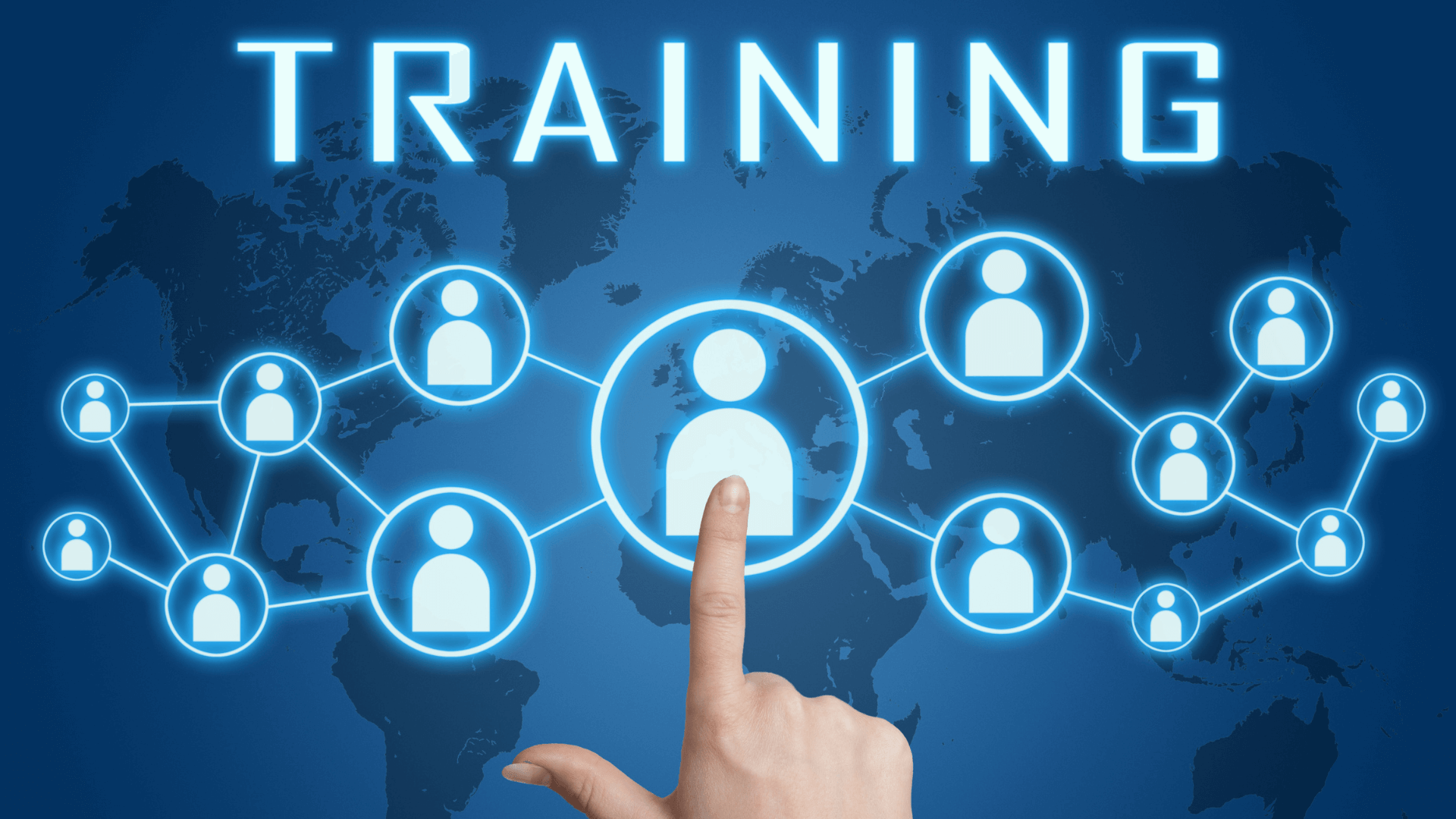 Canadian flight trainers, that is, flight instructors and flight schools alike, are turning more toward online ground school than ever before. Pre-pandemic, flight schools were finding it difficult to keep experienced instructors as they departed for new opportunities in a booming aviation industry. During the pandemic, this problem subsided and many former instructors returned to teaching while the industry recovered. But now that the pandemic is largely behind us we're seeing the same problem materialize but on a larger scale. Experienced instructors are hard to come by and it's becoming harder to keep up with the demand of training new pilots to fill the gaps. How does online ground school fit into this?
Flight School Benefits
Online ground school provides benefits to both student pilots and flight schools. As the schools experience staffing issues they are having to find ways to maximize their resources. What good is an instructor in the classroom if you need them to be flying airplanes? Many schools are pushing their students toward online learning so that they can free up instructors allowing them to be available for flight training. But what other benefits are there?
When there is a high turnover rate of flight instructors it means there is a high turnover rate of ground school instructors. Often it is the junior instructor who teaches the classes. As you may know, it takes some time for someone to get comfortable with the material and delivery methods before they can deliver a consistent product. Online ground schools, often developed by industry experts, are able to provide courses based on years of knowledge and experience. Online delivery means consistency for each and every student.
Running an in-person ground school at a large flight school where you often have 10 or more students in a class works well. But what about smaller schools that have only a few students at a time and they are all starting at different times? This often precludes these small venues from running an in-class ground school program. For them, it is much more cost-effective to focus on flight training and leave the ground school to companies such as Level Flight Inc. Many schools are developing partnerships with online providers so that they can have more involvement in the process but not have to worry about the details.
Student Pilot Benefits
As a student pilot, the biggest benefit of online ground school is the flexibility it offers. Learn from anywhere you have a stable internet connection. Many of us lead busy lives with complex schedules. This means attending a class at a pre-set time at the local flight school is often prohibitive. The advancements in online learning mean new opportunities are unlocked for aspiring pilots.
The next largest benefit is the course material itself. A good online course will have many interactive elements that will keep you engaged while teaching you the material. Simply watching PowerPoint slides or videos will not do the trick. Quizzes, clickable elements, videos, images, and text all come together to create a quality learning experience. Further to that, the online environment allows you to review the material as many times as you wish!
Modern platforms allow you to gain valuable support when you need it. Yes, without an instructor next to you you may feel as though you are learning on your own. With some ground schools, this may be the case. With Level Flight, you have access to instructor support right from the learning portal. This gives you all of the benefits of online learning with the required support.
The Future of Pilot Training
The old way of doing things just isn't cutting it anymore. Flight Trainers are increasingly looking for new ways to run their businesses while creating more flexibility for their students. Online ground school provides a solution that benefits everyone through the use of interactive e-learning, modern technology, and experienced aviators.
The team at Level Flight is here to help you navigate the pilot training world. Get in touch with us today by filling out the contact form below. Let us be there for you as you work to earn your wings.
It sounds like a difficult process to become a pilot. Truth is, it's fairly straight forward and you are guided every step of the way. Refer to the following links to learn about the process to become a pilot and the various licenses and ratings. Included in the links is our articles page which is always updated with new content that can answer more of your questions.
To answer this we need to know what kind of pilot do you want to be. Do you want to be a private pilot and fly recreationally? Or do you want to be a commercial pilot and fly for hire? One thing to note is that flight training can be a variable cost that is dependent on each specific person's rate of progress. Be wary of anyone that will give you a solid low price figure as it may be based on an absolute best-case scenario and not average statistics. Check out the link below and click on each license and rating to learn more about the specific costs and requirements. Each one is listed in the typical order in which you might obtain them.
Generally speaking, a pilot will spend anywhere from approximately $12,000 to $100,000 to become a pilot depending on what kind of pilot they want to be. Note that ground school is the cheapest part of the flight training experience. The actual flying part of the training is where the big money is spent. Flight schools roughly charge an average of $200/hr for each flight.
Yes. As long as you have taken our ground school course and satisfied our exam prep requirements then we will issue you the recommendation for the appropriate Transport Canada Exam.
Level Flight offers a one-stop shop for your ground school needs. By attending our ground school and successfully passing the required Transport Canada exam, you will satisfy the "knowledge" requirement for the license you are training to hold. This means that a flight school will only need to work with you to satisfy your "experience" portion.
During the licensing phase (after training is complete) you will provide the required documentation to prove that the required knowledge and experience have been obtained.
Level Flight Alumni Say
The number of Level Flight Ground School Pilots continues to grow. We are proud that our comprehensive and innovative Ground School curriculum inspires students to complete their first steps and continue to develop to achieve their aviation dreams. Here is what some of our students past and present say about their experience with Level Flight Ground School.
Take Flight Now
Level Flight is Canada's best online ground school. It is our mandate to provide higher quality, more engaging training for Canadian Student Pilots. If you are seeking the exhilarating freedom of flight for a hobby or with aspirations of a career in the skies, Level Flight offers the best ground school experience available. Sign up for our online learning platform now and discover the adventure that awaits you at Level Flight.
By submitting this form, you opt-in and give expressed consent to receiving SMS / text messages, calls, and emails from us for the purposes of communication related to your inquiry or related to the products and or services we provide.