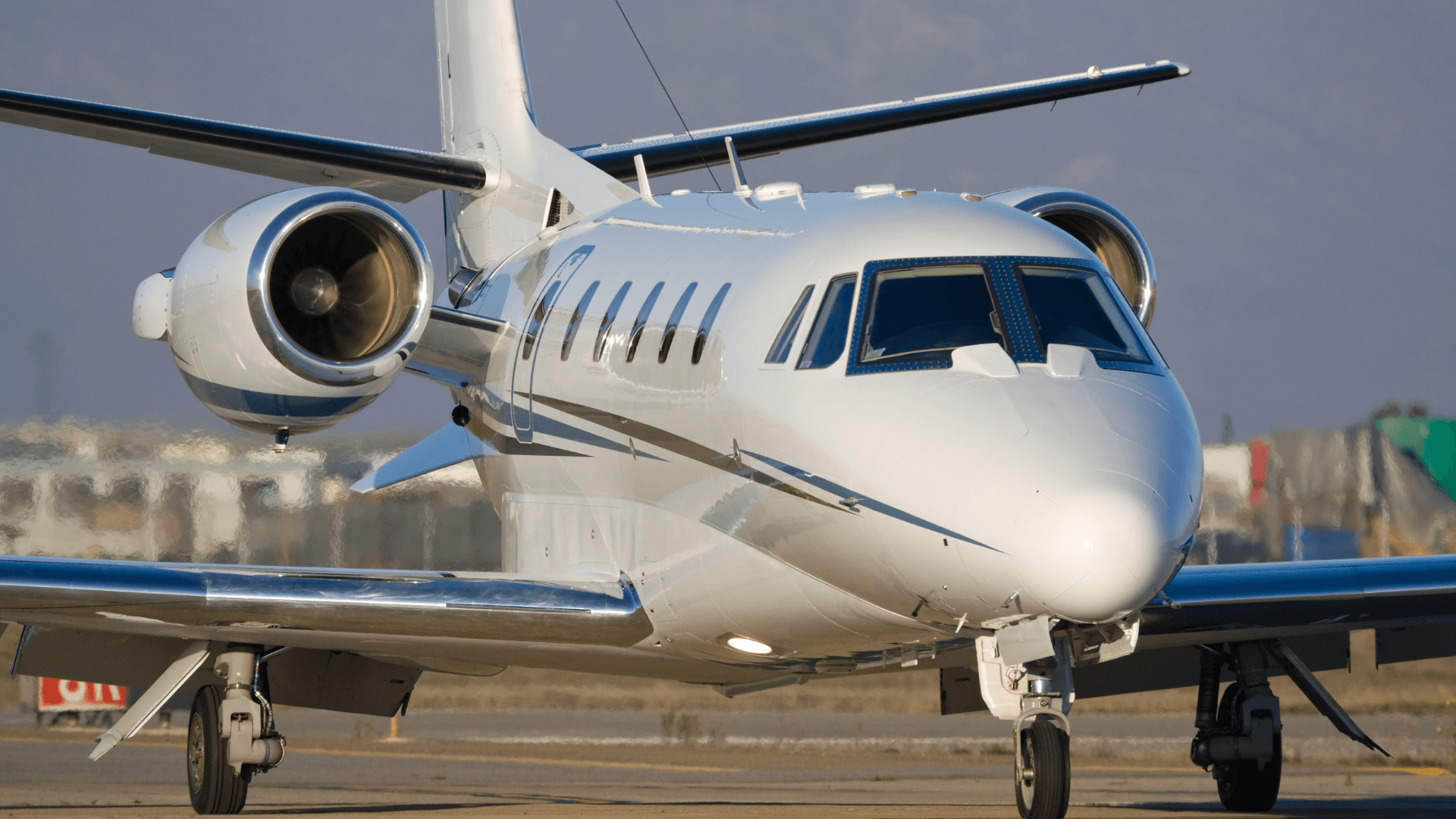 What a time to be in Aviation! After a long wait, we are again seeing trends that were developing in 2019 and early 2020. Opportunities for pilots have never been greater as all of the airlines in Canada are actively hiring, something not seen in generations. This means that as the airlines suck up pilots from the lower ranks, more and more vacancies are created generating incredible opportunities for young, low-time pilots at smaller operators. Starting your pilot training today means you can take advantage of these opportunities.
2022 Careers in Aviation Expo
On October 15, 2022, we had the opportunity to attend the Wings Magazine 2022 Careers in Aviation Expo in Southport Manitoba. It was incredible to be in the room with other industry professionals as the next generation of eager aviation talent networked with each of the exhibitors. This event featured everything from airlines, and flight schools, to maintenance organizations, to the armed forces. One thing that stood out was that there are so many jobs in aviation that aren't visibly mainstream but are very important. No matter what someone's particular interest is, there is a job for them within the industry that can be very rewarding and lucrative. Many of these jobs provide transferable skills to other industries. Some of the specialties found at the expo included:
Aircraft maintenance
Search and rescue
Armed forces
Technology
Manufacturing
Training
Pilot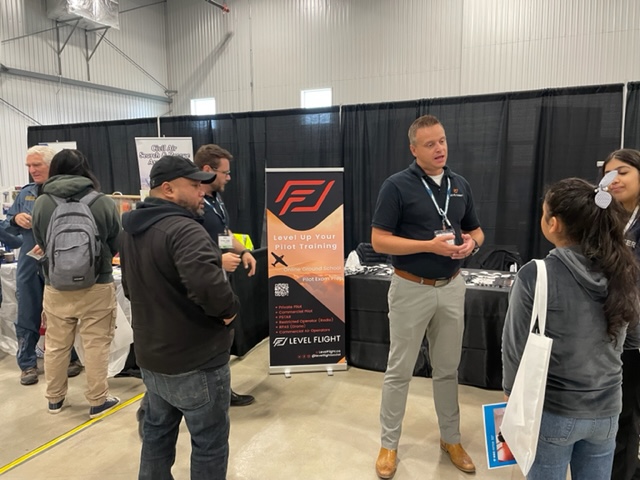 Breakout Sessions
One key component of the expo was the breakout sessions. While there were a number of these going on at any given time, we presented on distance education. Nick Van Aalst, Vice President of Level Flight, opened the session by asking everyone if they had ever watched a youtube video to learn how to do something, to which everyone put up their hand. The truth is, we have all done some kind of distance learning. And, whether we like it or not, in the modern workplace e-learning is often the preferred method of delivering employee training.
Everyone at the table agreed that covid-19 forced us to embrace e-learning but to be effective it had to be innovative, interactive, and inspiring.
The big takeaway from our session was that online ground school can create opportunities for your pilot training to work within your lifestyle. The benefits of online ground school include
Improved access
Flexibility
Cost-effectiveness
Environmental sustainability
Consistent content delivery
Effective utilization of resources
Begin Your Career in Aviation
Canada has a rich and diverse aviation history. Considering the industry is not much more than 100 years old, we've seen so many technological advancements, opportunities, and connections. If you are considering a fun, dynamic, and fulfilling career we highly recommend aviation. We might be biased toward the professional pilot however there are many great aviation careers to be found. If you have any questions about a career in aviation please get in touch with us so we can help you begin your pilot training and fulfill your dreams!
An entry-level first officer will make around 45 to 50 thousand dollars annually. A top-level Captain could expect to make 200 to 300 thousand dollars a year. Of course, every company will be different. It is a good idea to consult job postings and other industry experts like the Pilot Career Centre for up-to-date information.
It sounds like a difficult process to become a pilot. Truth is, it's fairly straight forward and you are guided every step of the way. Refer to the following links to learn about the process to become a pilot and the various licenses and ratings. Included in the links is our articles page which is always updated with new content that can answer more of your questions.
This depends on what your goals are. If you are looking to fly recreationally then you need to decide if you can strike the right balance to ensure you don't spend money for something you will not finish. If you are looking to fly as a career you need to decide what your priorities are. The quicker you can complete your training the quicker you can start earning those hard fought dollars back. If you just want to dip your toe in the water why not sign up for ground school and see if you like it. Even paying for a full ground school is cheaper than taking several flights.
Take Flight Now
Level Flight is Canada's best online ground school. It is our mandate to provide higher quality, more engaging training for Canadian Student Pilots. If you are seeking the exhilarating freedom of flight for a hobby or with aspirations of a career in the skies, Level Flight offers the best ground school experience available. Sign up for our online learning platform now and discover the adventure that awaits you at Level Flight.
By submitting this form, you opt-in and give expressed consent to receiving SMS / text messages, calls, and emails from us for the purposes of communication related to your inquiry or related to the products and or services we provide.