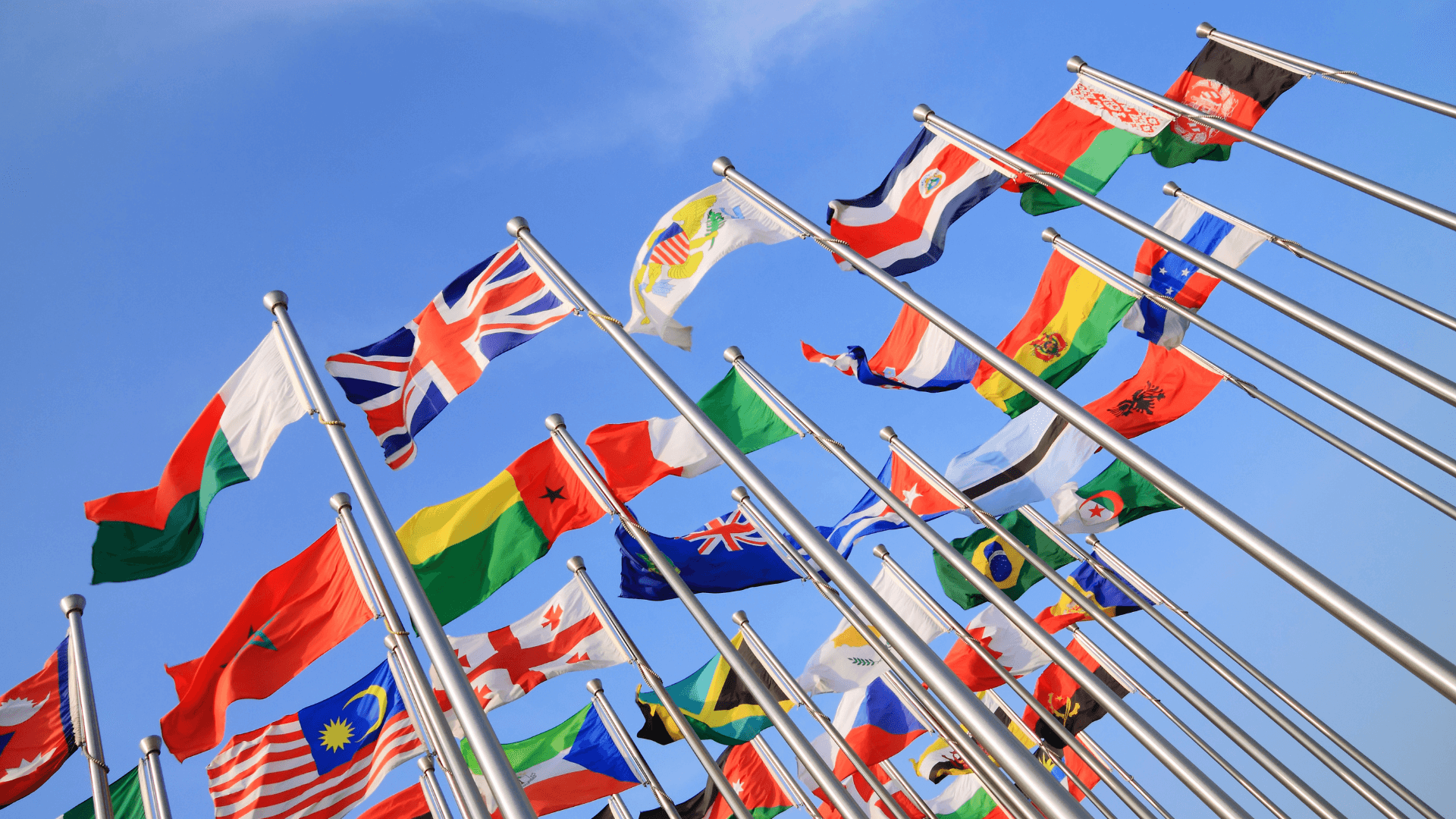 Coming to Canada to complete your pilot training as an International Student is a popular avenue for aspiring foreign pilots. Making the decision to study abroad is a challenging one with many considerations. Navigating Government websites to learn about the requirements to come to Canada for studying can be overwhelming. While each flight school will have its own set of entrance requirements to their pilot training programs we can provide you with the general information for international students coming to Canada. Please note that these guidelines may change at any time and official processes and requirements will always come from official Government sources. We have included many links to such resources for your convenience.
Application Process
Beginning the process early is definitely a must. It can sometimes take a while (3 months or more) to process study permit applications so be sure to give yourself lots of time to get everything done before your intended start date. One way to limit the delays is to ensure all of your application forms are correctly filled out and any supporting documents are included when you submit your application.
Most schools will require you to complete an application form and submit a deposit and/or application fee. This is to ensure you are a serious student and have the means to fund your training as well as cover the costs of processing your application. Most schools will also refund your deposit or a portion of it if you are not successful with your study permit application.
Study Permit
As an international student, the Government of Canada requires that you obtain a Study Permit prior to beginning flight training in Canada. This is often referred to as a student visa. The Canadian Immigration and Citizenship website is a great resource for more information on applying for a study permit including all of the required forms.
Other requirements for flight training include:
The minimum age of the applicant is 17 years old.
Proof of having sufficient funds to complete the program in which you are applying to take.
Submitting an acceptance letter with your Study Permit application to the Canadian Embassy in your country. If you need help locating an embassy near you please reference this link.
Must be pursuing a commercial pilot's license or higher. Some schools will allow you to begin at the Private Pilot level as long as the intent is to become a Commercial Pilot.
Other Considerations
If you are already a licensed pilot and you are looking to fly a Canadian registered airplane in Canada you will need to obtain a license conversion. Information on Licensing for foreign pilots can be found on the Transport Canada website. If you are looking to fly recreationally all that may be required is a Foreign Licence Validation Certificate. If you are looking to fly commercially or convert your multi-engine or IFR ratings then other requirements might need to be met depending on your circumstances. This might include completing exams and flight tests as well as submitting your logbook for review. For definitive answers to any foreign license questions please contact Transport Canada.
When searching for a flight school we recommend using resources such as pilotcareercenter.com. They offer a database of flight schools and even include information with regards to the acceptance of international students.
Have a plan for accommodation. Some schools will offer student accommodation while others leave it up to you to locate proper housing.
Do Your Homework
Proper preparation for entry to Canada for the purpose of studying is the best way to ensure a smooth process. Be sure to thoroughly review any documentation provided by a flight school with regard to application requirements. Also, be sure to reference specific Government of Canada resources with regards to visa and permit requirements before coming to Canada. Allow yourself plenty of time to properly complete the applications and await approval. Flight training in Canada is some of the best you will experience anywhere in the world. We enjoy being able to share our knowledge with foreign student pilots. When, and wherever you choose to begin your aviation career we wish you the best of luck!
This depends on the citizenship and immigration rules established by the Government of Canada. Please refer to their website for details on proper procedures to ensure you do not get caught doing something you shouldn't be. Level Flight has a partnership with an organization that helps international students come to attend flight school in Canada. Contact us to learn more
We do not directly accept international students because we don't offer the flight portion of the flight training process. We do have a partnership with an organization that does assist international students coming to Canada for flight training. Contact us to learn more.
It depends on what kind of flying you are doing. If you are operating a foreign aircraft in Canada and you are legally allowed to enter Canada with that aircraft then you do not. An example would be an airline pilot, or a recreational pilot on a cross-country flight from the USA to visit the Calgary Stampede.
If you wish to operate a Canadian registered aircraft recreationally or professionally then you will need to do some kind of license conversion process.
Take Flight Now
Level Flight is Canada's best online ground school. It is our mandate to provide higher quality, more engaging training for Canadian Student Pilots. If you are seeking the exhilarating freedom of flight for a hobby or with aspirations of a career in the skies, Level Flight offers the best ground school experience available. Sign up for our online learning platform now and discover the adventure that awaits you at Level Flight.
By submitting this form, you opt-in and give expressed consent to receiving SMS / text messages, calls, and emails from us for the purposes of communication related to your inquiry or related to the products and or services we provide.