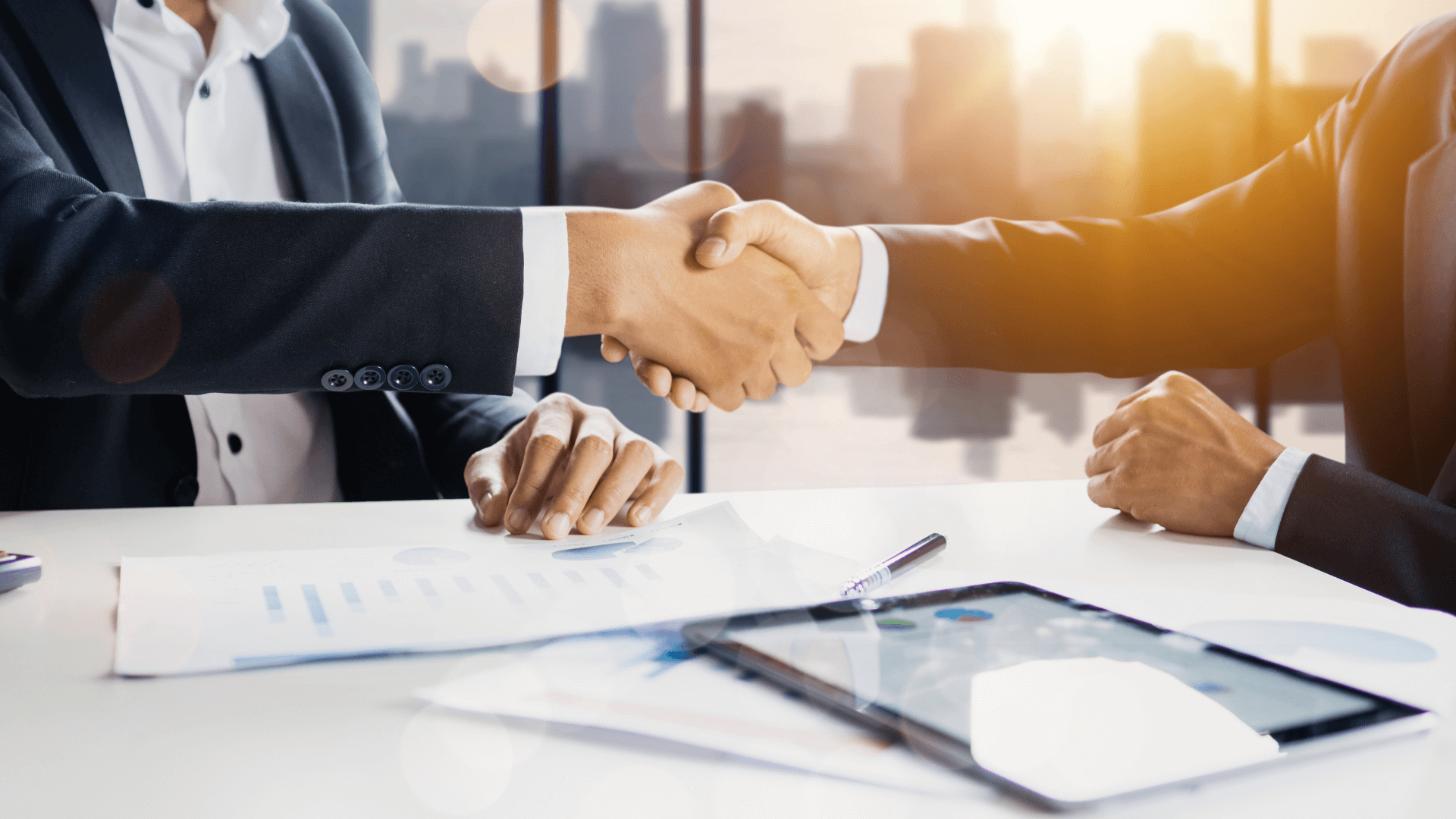 As the flight training environment evolves, more and more student pilots are looking for flexible ways to take their ground school. Flight schools that traditionally only offer in-house courses are missing an opportunity not only to attract students to their school but to the industry as a whole. Creating a business opportunity while opening doors for prospective pilots to earn their wings only makes sense.
All too often students walk away from flight training because they can't fit the schedule into their life. It doesn't need to be this way. Offer online ground school at your flight training business easily and affordably.
Lost Opportunity
I'm reminded of a story of a prospective pilot who was in her late 20s. One Saturday morning with a steaming cup of coffee she sat down at the computer and started researching everything she could about flight training. Landing on several websites from her local flight school she was deflated when she saw a ground school schedule that just wouldn't work for her. Why? Because she is a mom. A Tuesday and Thursday class schedule perfectly overlaps the scheduled bedtime routine of her two young children. With no mention of online options, she closed the computer and walked away from her dream of becoming a pilot.
Why didn't she call the school? Maybe they could have told her that she could in fact take ground school online, just not with them. Because this phone call never took place two things happened:
A young woman was deprived of her lifelong dream
A flight school lost over $15,000 in potential revenue.
There's Got To Be a Better Way
The reality is that this scenario did not need to take place. In fact, situations like this happen all the time. We as an industry need to do better to overcome these obstacles for our students and create opportunities for success. Ok, so what can be done?
Add a link or note on your website for someone else's online ground school.
That works great if you want to direct the student away from your school and miss out on any revenue opportunities that might exist. It also voids you from having any oversight when it comes to student progress. You can also not engage with your students as they progress through the course.
Build your own online ground school
This sounds like a great solution; it might work well for some schools. Creating a quality online ground school is more than simply uploading a PowerPoint to an online platform. To do it right takes a lot of time money and expertise in e-learning, which many schools do not have.
A solution that works
Imagine being able to provide a high-quality online ground school built by the best e-learning tools available and hosted on a modern online platform. Students can engage with the material and even reach out for quick support when required without leaving the learning platform.
Imagine a course catalog right on your website making it easy for a student to see and purchase online ground school. After purchasing the student will log into the online portal that maintains the look and feel of your website with your colors and branding.
Imagine being able to check in on your students' progress and review their understanding of the material through easy-to-access reporting.
The best part? There's no investment required to make this happen. Level Flight has made it its mission to make quality online ground school more accessible for student pilots. In order to do that we make it easy for flight schools to work with us in a way that benefits them. We provide you with everything mentioned above and we actually pay you to do it through our competitive commission program.
Breaking Down Barriers
The aviation industry is in desperate need of future aviators. Whether recreational, to keep the GA community alive, or professional to fuel the air travel demand, we need pilots. Having access to flexible quality training options can be the difference between someone choosing to pursue their wings or not. By leveraging the technology and expertise Level Flight offers you can focus on what you do best… flying airplanes. Don't send prospective students somewhere else to get their training. Don't hobble together a poor-quality online ground school. Don't rely on just your in-house ground school. Contact an advisor at Level Flight to create more business opportunities for you and more training opportunities for your students.
Case Study Quick Facts
Who: Flight School
What: Needed new online ground school solution
Where: Eastern Canada
Why: No control or oversight of student progress with the existing solution
When: Immediate
How (Solution and Results): This problem was solved by leveraging Level Flight online ground school. As a result, the school was up and running with its own branded learning portal and a complement of ground school and pilot exam prep courses within 48 hours. In just two months of being launched the school has over a dozen students enrolled and has made hundreds of dollars back in commission revenue. This solution likely attracted students to their school resulting in thousands of dollars in additional revenue through flight training. Call the experienced team at Level Flight today and join the growing number of flight schools offering their own online ground school.
Partnering with us is easy and affordable.
At the basic level, we offer your own branded learning portal loaded with Level Flight courses. This portal attaches to your website keeping the student in your eco-system. We then pay you a commission on any courses sold through your portal. Connect with us to learn more about the details on how this program works.
For Airline partners please contact us to discuss your specific needs.
Level Flight has developed an effective and proven e-learning platform that you can leverage to develop, market, and deliver your own custom curriculum. Our platform is ideal for courses related to school-specific procedures, flight training, ground school, and more.
Level Flight has developed industry-leading ground school training. If you are a flight school seeking to expand your training capabilities, connect with our team at Level Flight to explore opportunities to develop custom courses or white-label our existing first-class curriculum.
Take Flight Now
Level Flight is Canada's best online ground school. It is our mandate to provide higher quality, more engaging training for Canadian Student Pilots. If you are seeking the exhilarating freedom of flight for a hobby or with aspirations of a career in the skies, Level Flight offers the best ground school experience available. Sign up for our online learning platform now and discover the adventure that awaits you at Level Flight.
By submitting this form, you opt-in and give expressed consent to receiving SMS / text messages, calls, and emails from us for the purposes of communication related to your inquiry or related to the products and or services we provide.