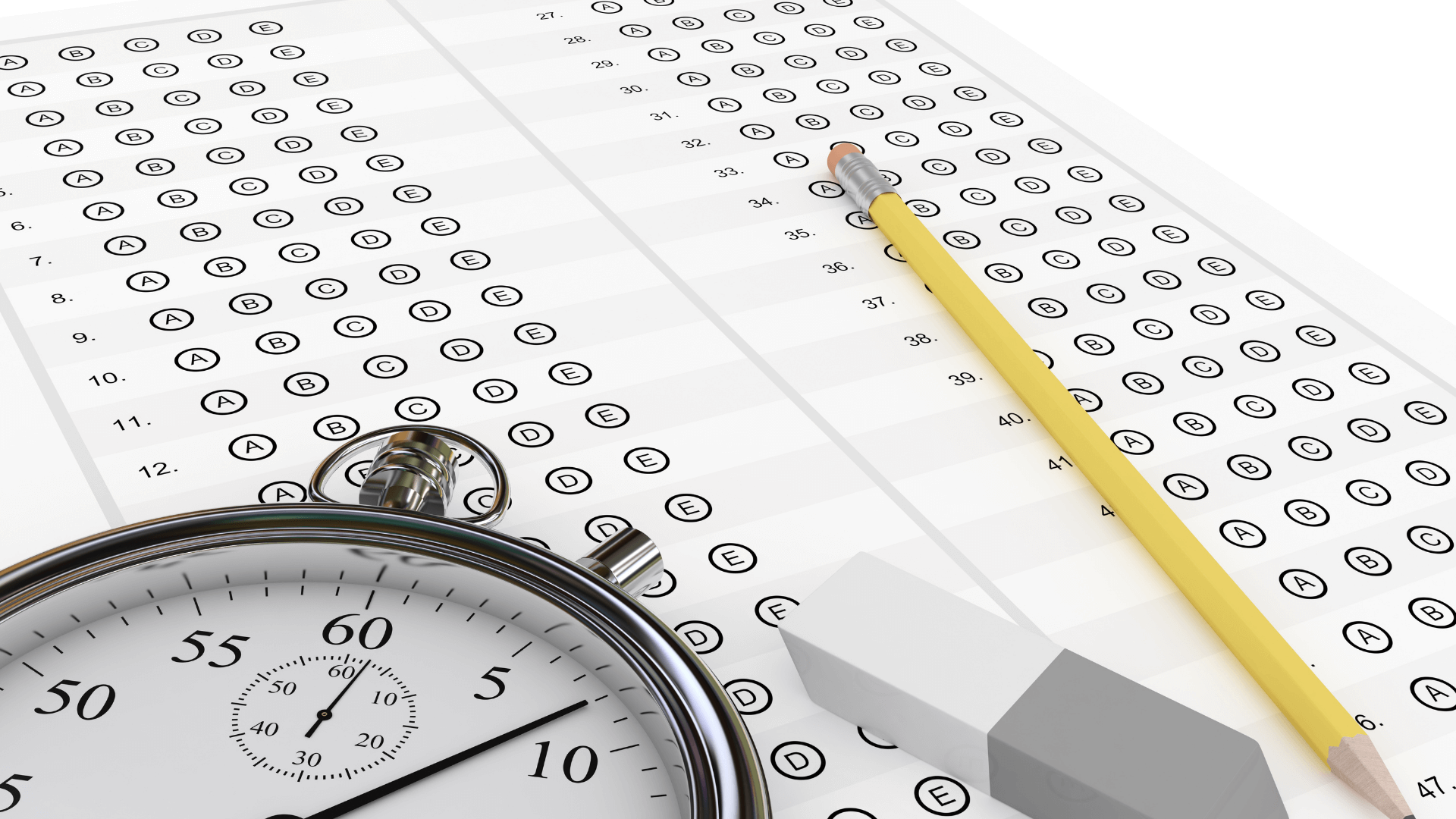 Whether you take ground school in a traditional classroom setting or you take an online ground school, you will be required to prove that you meet the required knowledge standards to hold the Private Pilot license. The "final exam" is called the PPAER. This stands for Private Pilot Aeroplane and is the Transport Canada written exam you will take to confirm that your knowledge meets the required standards. What are those standards?
60% overall and;
60% on each of the following topics

Air Law
Navigation
Meteorology
Aeronautics
Preparing For Your Exam
Ground School
Preparing to pass the PPAER exam AND become a safe and competent pilot starts during your ground school. This is where you will learn the theory required to be a pilot. It doesn't matter if you take an online ground school or an in-class one you will learn the same material. What you do with that material is what counts. Everyone learns differently and has different study habits that work well for them. One common theme is that you will forget. The "Curve of Forgetting" details just how quickly we forget what we've just learned. The good news is that with just a little structured review we can reactivate that material in our minds. Use the following method for reviewing material you just learned. Apply this to each set of material as you learn it and you will dramatically improve your performance as it relates to recalling the information.
Within 24 hours of learning something, spend 10 minutes reviewing that material.
A week later spend 5 minutes reviewing that same material.
By day 30, 2-4 minutes reviewing that material is enough to reactivate it in your brain.
Seems simple doesn't it… it is!
Exam Prep
Learning the material through ground school is important to ensure you are a competent pilot. But the reality is that a real-world understanding of something doesn't always adequately prepare you for the exam. Transport Canada exams are challenging and written in a specific way to catch you on minor details. It is important to have a good understanding of the types of questions you will face before you go into the exam. Taking an exam prep course will not only prepare you for the exam but present you with challenging questions that will help you learn and solidify your knowledge of the material. Level Flight Private Pilot Online Ground School includes an exam prep course. Or you can purchase the exam prep course independently.
Engage With Others
We all think differently. We also commonly get stumped by the same questions. Engaging with others will help you see things from different perspectives and find common ground when it comes to working through challenging material. This can be done virtually through discussion groups and social networking. You can also connect in person at your local flight school.
Use Multiple Resources
In the modern connected world, there are so many places to get information. We can read books, surf the internet, read articles, watch videos. When you look for information be sure you are using trusted sources. If you are reading something on the internet that is more of an open forum just be cautious and understand that some information could be false or misleading. Below are some links to some popular resources. Keep in mind that some resources out of the Unites States provide great information when it comes to flight but might not reflect Canadian Regulations or procedures.
Many online ground school platforms have methods to get in touch with instructors for help. Some also offer student discussion boards or chat rooms. Level Flight offers both options allowing you maximum engagement.
Yes and No. When it comes to how airplanes fly or operate there really is no difference between countries. When it comes to rules, regulations, and procedures things can be quite different. Use caution when referencing material from other nations.
Take Flight Now
Level Flight is Canada's best online ground school. It is our mandate to provide higher quality, more engaging training for Canadian Student Pilots. If you are seeking the exhilarating freedom of flight for a hobby or with aspirations of a career in the skies, Level Flight offers the best ground school experience available. Sign up for our online learning platform now and discover the adventure that awaits you at Level Flight.
By submitting this form, you opt-in and give expressed consent to receiving SMS / text messages, calls, and emails from us for the purposes of communication related to your inquiry or related to the products and or services we provide.