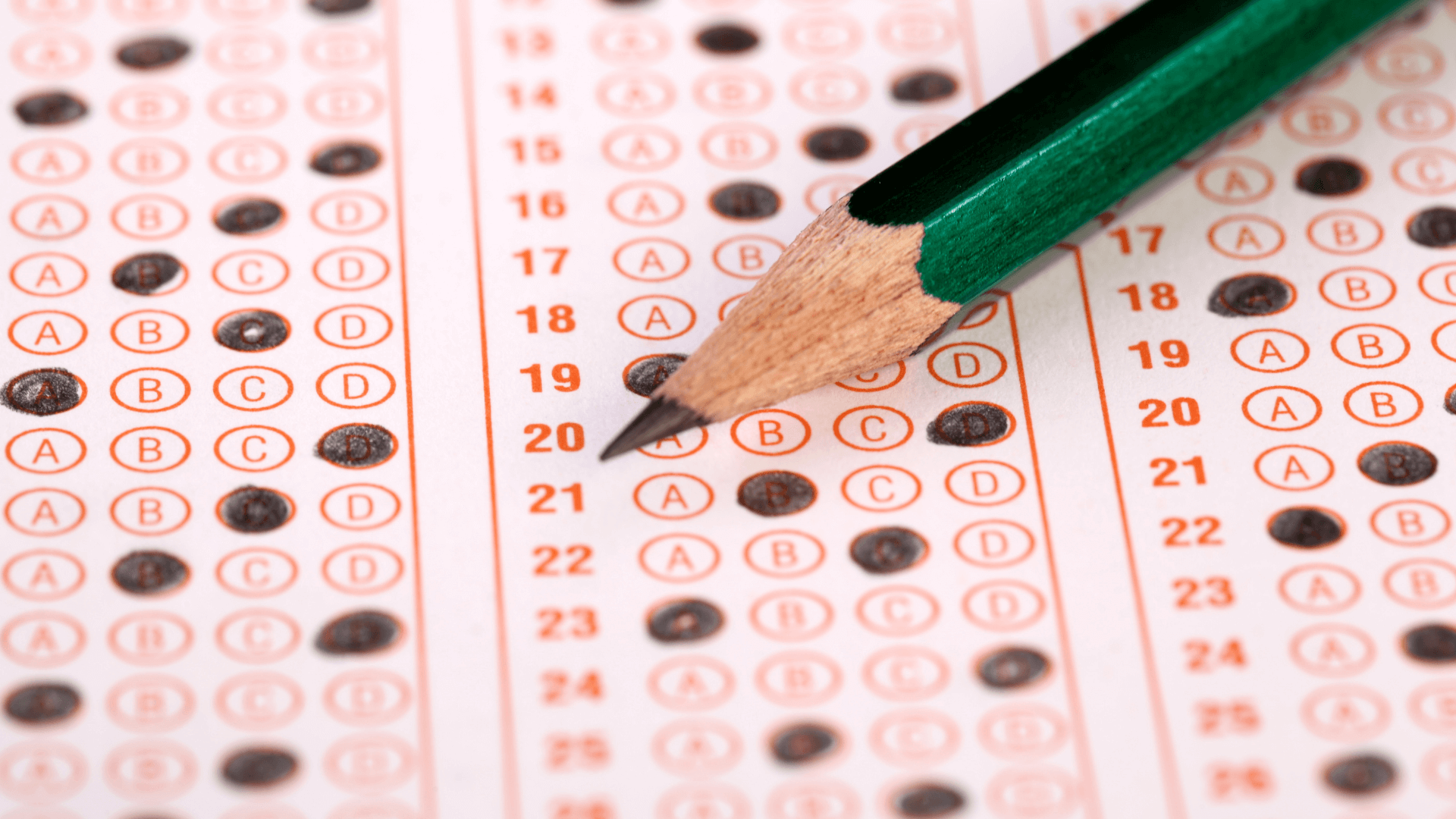 Being well prepared is the hallmark of a great pilot. From the early days of your flight training to the grey-haired years as an old-timer captain, preparation is a daily part of any pilot's life. Starting as a student pilot, you will get your first exposure to a Transport Canada written exam with the "PSTAR" exam. This is a short multiple-choice exam that you write to obtain your student pilot permit. These exams are often intimidating, not because they are unrealistically challenging, but because they are unfamiliar.
Pilot exam prep courses are becoming more and more popular. As student pilots discover the advantages of online ground school and, well, online learning in general, they are seeing that spending a few extra dollars to gain the confidence and extra knowledge required to pass the exams is key! Here are three reasons why taking advantage of pilot exam prep is a great investment in your flight training.
Increased Confidence
As I mentioned before, many people get intimidated by the Transport Canada Pilot exams. However, this intimidation isn't exclusive to these exams. Chances are these same people are intimated by all exams. Test-taking anxiety is a real thing and can result in someone failing an exam, not because they don't know the material, but because they got in their own way. I have discovered over my years of being a student that the best way for me to combat this is by practice. Exposure to simulated test conditions, exam questions that are similar to the real ones, and additional practice with feedback are extremely helpful.
Improved Knowledge
After completion of your ground school, it's likely that your brain will hurt. You've just been filled with an incredible amount of information in a short amount of time. Some topics you excel at while others you might struggle with. Use an exam prep course to help identify the areas where you need some help, and use the feedback from the questions to fill in the knowledge gaps.
Pro tip: Don't simply work through the questions to learn the correct answer. These are only samples of what would appear on the actual exam. The real questions might be worded differently or capture different ideas on the same topic. When you identify your weak areas go back and review these topics as a whole and try to learn the material from different angles.
Create Good Habits
I'd be willing to bet that by the time you have completed high school and started on your ground school you have taken a multiple-choice test or two. How often do you rush through a question that you know well but still get the wrong answer? This is likely because of poor habits and test-taking techniques. Follow these tips to help you succeed:
Slow down
Read each question twice
Read every answer twice
Look for details that are only there to distract you
Identify the important elements of the question
Identify any gotchas such as a change in units of measurement
Save Time and Money
Ok, one bonus reason to take an exam prep course is to save yourself time and money. Each time you take the exam it will cost you a few hundred dollars and 3 hours of your time. After each failure, you need to wait a period of time before you can re-take the test thus pushing your completion further into the future. By spending less than a few hundred dollars and a little bit of practice time you can walk into that exam confident and ready to own it!
Level Flight considers exam prep so important that it is included in all of our online ground school courses. If you are completing your ground school elsewhere we are more than happy to help you succeed by offering stand-alone exam prep. Currently, we offer the following pilot exam prep courses:
PPAER (Private Pilot)
PSTAR
ROC-A (Radio Operator Certificate)
RPAS-Basic
CPL is being integrated directly into the CPL program and will include our new Artificial Intelligence software to tailor the experience to each individual's needs.
Contact a student advisor today by filling out the online contact form. If you're ready to get started visit our courses page and sign up now!
To answer this we need to know what kind of pilot do you want to be. Do you want to be a private pilot and fly recreationally? Or do you want to be a commercial pilot and fly for hire? One thing to note is that flight training can be a variable cost that is dependent on each specific person's rate of progress. Be wary of anyone that will give you a solid low price figure as it may be based on an absolute best-case scenario and not average statistics. Check out the link below and click on each license and rating to learn more about the specific costs and requirements. Each one is listed in the typical order in which you might obtain them.
Generally speaking, a pilot will spend anywhere from approximately $12,000 to $100,000 to become a pilot depending on what kind of pilot they want to be. Note that ground school is the cheapest part of the flight training experience. The actual flying part of the training is where the big money is spent. Flight schools roughly charge an average of $200/hr for each flight.
It's dependent on which two ground schools you are comparing. There are a lot of great in-class ground schools available from reputable flight schools but there are also ones that have a revolving door of instructors and outdated PowerPoint slides. This can reduce the true effectiveness of the ground school course. By going online the delivery is more consistent, definitely flexible, and oftentimes higher quality. Choosing a company that invests a lot into creating a quality online ground school can be advantageous to you as a student pilot.
Level Flight Alumni Say
The number of Level Flight Ground School Pilots continues to grow. We are proud that our comprehensive and innovative Ground School curriculum inspires students to complete their first steps and continue to develop to achieve their aviation dreams. Here is what some of our students past and present say about their experience with Level Flight Ground School.
Take Flight Now
Level Flight is Canada's best online ground school. It is our mandate to provide higher quality, more engaging training for Canadian Student Pilots. If you are seeking the exhilarating freedom of flight for a hobby or with aspirations of a career in the skies, Level Flight offers the best ground school experience available. Sign up for our online learning platform now and discover the adventure that awaits you at Level Flight.
By submitting this form, you opt-in and give expressed consent to receiving SMS / text messages, calls, and emails from us for the purposes of communication related to your inquiry or related to the products and or services we provide.