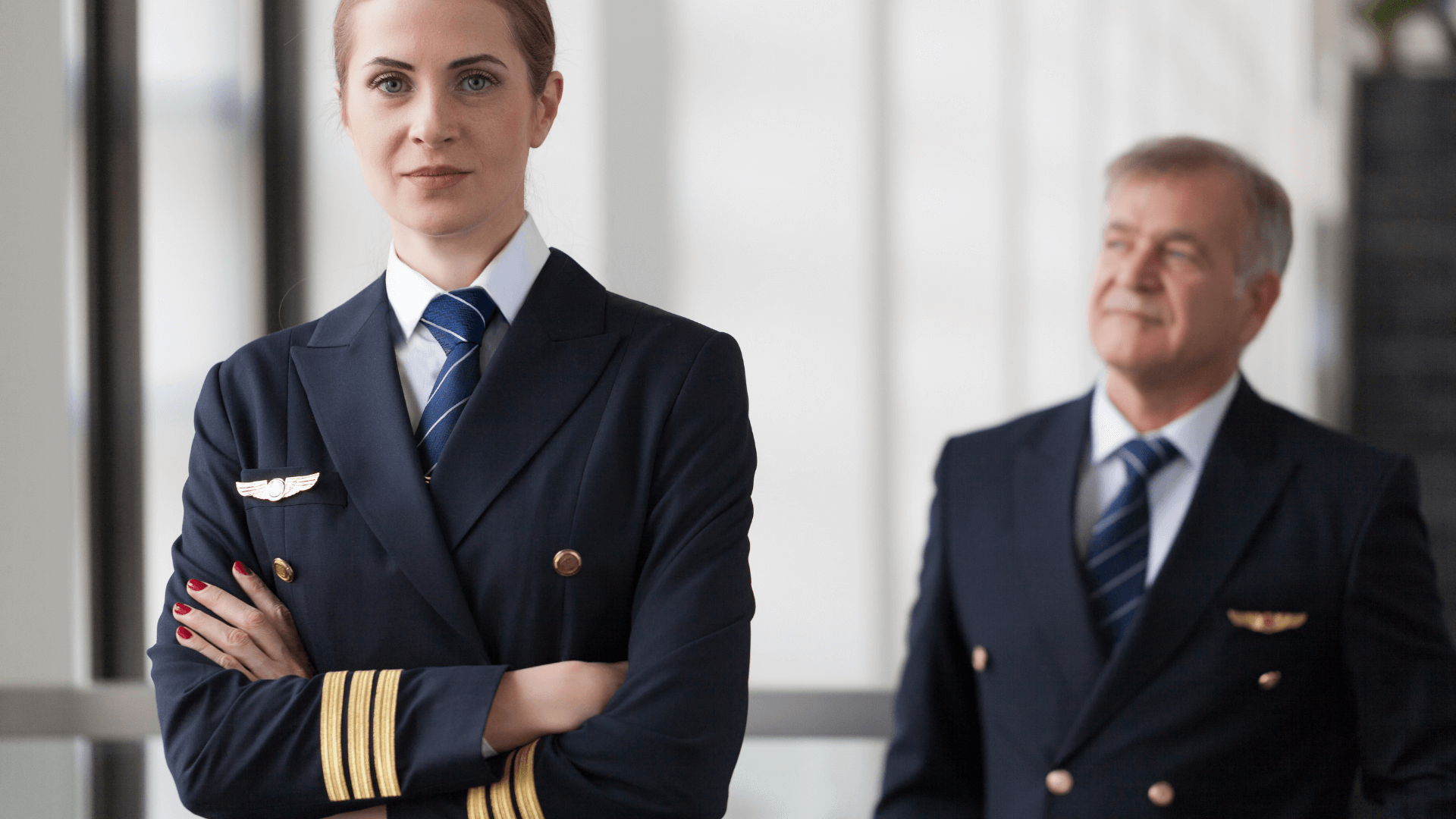 In addition to the privileges held with a Private Pilot Licence the Commercial Licence will allow you to gain employment in the aviation industry and fly airplanes for hire and reward.
Fly any Canadian Registered airplane anywhere in the world.
No limit to the number of passengers.
Includes night rating.
Have the option to add the following ratings:

Instrument
Multi-Engine
Advanced Aircraft
VFR Over the top
Instructor
Float
Note: To improve your employability and open up more opportunities you will want to have all or most of the above-mentioned ratings.
PREREQUISITES
Private Pilot Licence
Age at time of licencing: 18 years old. Just like with the private licence you may start your training prior to your 18th birthday but you will need to be 18 years old to obtain the commercial licence.
Category 1 medical.
English Language Proficiency.
REQUIREMENTS
Total Flight Time
A minimum of 200 hours total flight time of which includes:
100 hours Pilot in Command time

Including 20 hours X-Country.
Flight Training
65 hours of flight training including:
35 hours of dual instruction

5 hours Night, which includes 2 hours cross country time
5 hours cross country training, can include the 2 hour night requirement.
20 hours instrument flight time

10 hours may be conducted in an approved simulator

30 hours of solo flight time

25 hours dedicated to general flying skills.
5 hours at night, which includes 10 takeoffs and landings
Ground School
A minimum of 80 hours of ground school which includes instruction in the topics of:
Air Law
Meteorology
Navigation
General Knowledge.
Exams
Transport Canada Written Exam (CPAER)
Flight Test
Course Length
Like the Private Pilot Licence, this is a self-paced program. If you take an online ground school it will also be self-paced. If you take an in-class ground school the schedule will be at the discretion of the training facility.
Because of the nature of the commercial licence the times will vary greatly. If you already meet the minimum total flight time requirements then you just need to complete the required flight training.
If you do not meet the minimum hours of total time you will need to complete the required flight training and obtain the 200 hours of total flight time. Typically students will fall into this category and will have to find ways to get their 200 hours. This can be the most fun you'll have flying because it essentially means you can earn your hours in whichever way you would like. Many people will plan a few long cross-country flights to fun or scenic places. Others will add other ratings such as a float rating or Multi-Engine Instrument rating.
The same rule applies here as it did with the private licence. The more consistent and dedicated you are with your training the quicker it will go and the less it will cost.
COST
For the same reasons the course time may vary, so will the cost. You can make calculations based on the price of flight time at your local school using the Transport Canada minimum hours to get a rough estimate. The typical range for this licence will be $16,000 to $25,000.
The Level Flight Advantage
Level Flight is doing Ground School like no one else. Our groundbreaking model of online delivery offers Canadian student pilots an elevated ground school experience and better prepares them for the rigorous demands of flight training and pilot testing. Here is what we are doing better:
Level Flight Alumni Say
The number of Level Flight Ground School Pilots continues to grow. We are proud that our comprehensive and innovative Ground School curriculum inspires students to complete their first steps and continue to develop to achieve their aviation dreams. Here is what some of our students past and present say about their experience with Level Flight Ground School.
Take Flight Now
Level Flight is Canada's best online ground school. It is our mandate to provide higher quality, more engaging training for Canadian Student Pilots. If you are seeking the exhilarating freedom of flight for a hobby or with aspirations of a career in the skies, Level Flight offers the best ground school experience available. Sign up for our online learning platform now and discover the adventure that awaits you at Level Flight.
By submitting this form, you opt-in and give expressed consent to receiving SMS / text messages, calls, and emails from us for the purposes of communication related to your inquiry or related to the products and or services we provide.