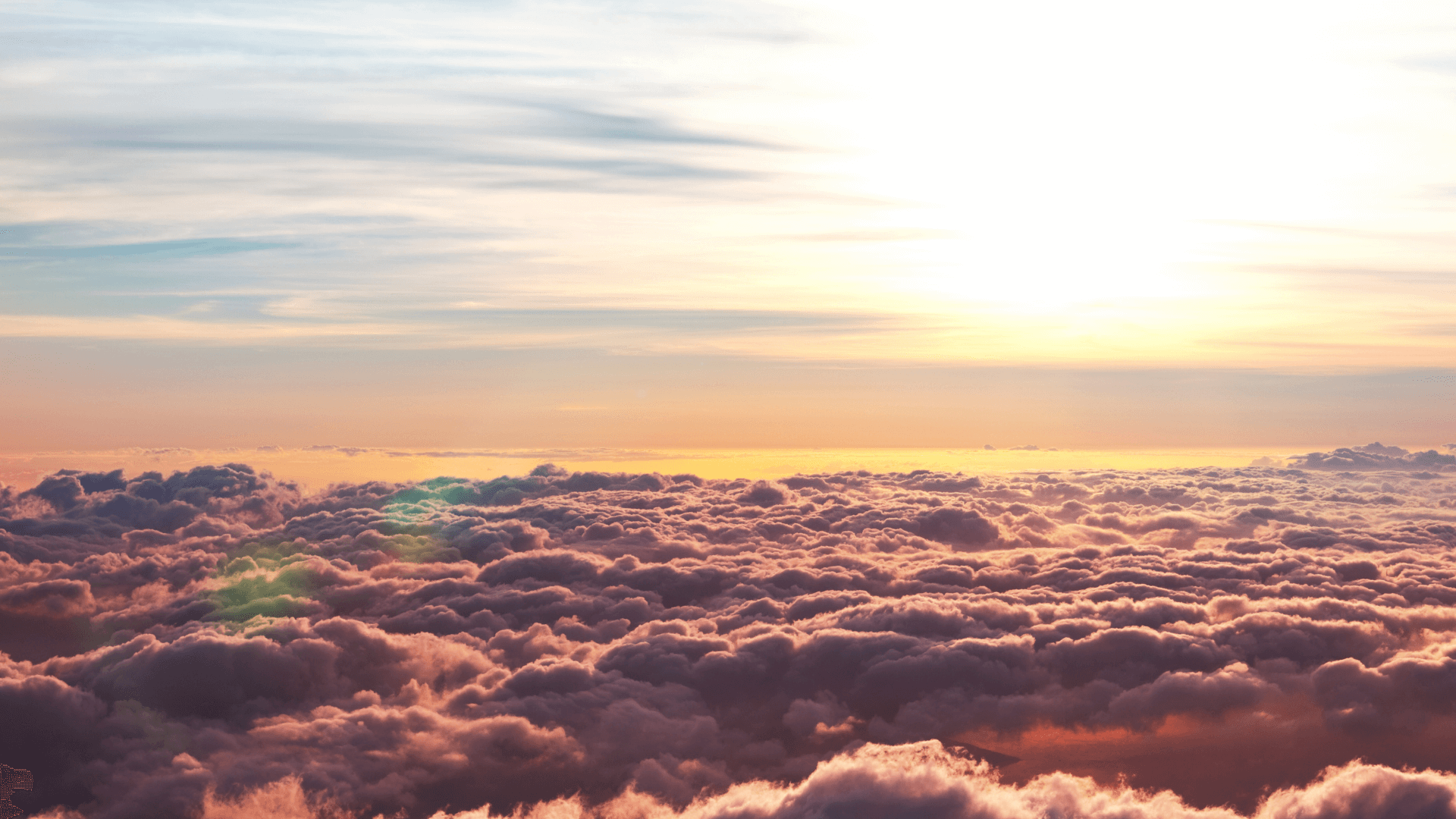 Sometimes the weather is fantastic at the departure airport and the arrival airport but there is some lower-lying cloud en route. This creates an opportunity for a pilot to fly above the clouds without an instrument rating. Doing so however requires sort of an intermediate rating that ensures you can do so safely.
Provided the departure and arrival airport is clear of cloud this rating allows you to fly over the top of, or between two layers of clouds. The Canadian Aviation Regulations provides guidance as to the specific rules that must be met in order to take advantage of this rating.
PREREQUISITES
Private Pilot Licence (Note: A Commercial Licence or Instrument Rating receive VFR OTT automatically)
REQUIREMENTS
Flight Training
Minimum 15 hours of instrument training

You may take credit for instrument time accumulated during your Private Pilot Licence or Night Rating. 5 of these hours can be in a simulator.
Ground School
The ground school consists of expanded knowledge and understanding of air regulations, airspace, weather, instrument flying techniques, and radio navigation. This is self-study and there is no exam requirement.
Exam
There is no exam requirement for this rating
DURATION
This course is a quick one and learning full time can be completed in as little as a week. In reality, most pilots will require more time as they train part-time or run into weather delays.
COST
Depending on how many of the required hours you already have the cost may be relatively small. Each pilot's specific circumstances will dictate the actual cost of this rating.
The Level Flight Advantage
Level Flight is doing Ground School like no one else. Our groundbreaking model of online delivery offers Canadian student pilots an elevated ground school experience and better prepares them for the rigorous demands of flight training and pilot testing. Here is what we are doing better:
Level Flight Alumni Say
The number of Level Flight Ground School Pilots continues to grow. We are proud that our comprehensive and innovative Ground School curriculum inspires students to complete their first steps and continue to develop to achieve their aviation dreams. Here is what some of our students past and present say about their experience with Level Flight Ground School.
Take Flight Now
Level Flight is Canada's best online ground school. It is our mandate to provide higher quality, more engaging training for Canadian Student Pilots. If you are seeking the exhilarating freedom of flight for a hobby or with aspirations of a career in the skies, Level Flight offers the best ground school experience available. Sign up for our online learning platform now and discover the adventure that awaits you at Level Flight.
By submitting this form, you opt-in and give expressed consent to receiving SMS / text messages, calls, and emails from us for the purposes of communication related to your inquiry or related to the products and or services we provide.