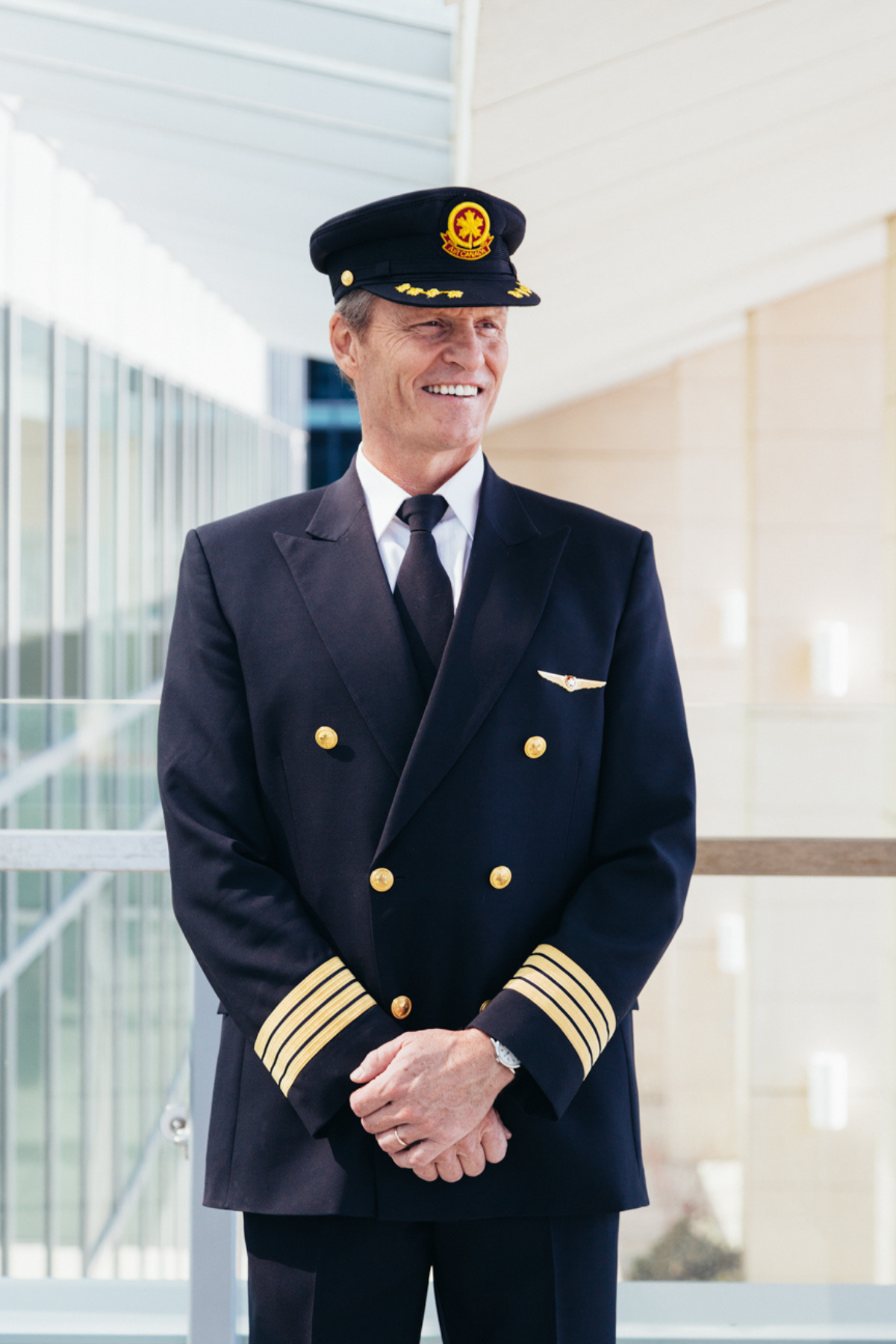 Doug Morris is an Air Canada captain on the Boeing 787, a.k.a. the Dreamliner, having amassed over 25,000 hours. He has been writing for Air Canada's inflight magazine, enRoute, for 23 years and counting. Doug is a certified meteorologist and wrote four books: From the Flight Deck, Pilot Weather: From Solo the Airlines, This is Your Captain Speaking, and Canadian Aviation Weather (on its third edition). He has been teaching weather for over 35 years, and every Air Canada new hire gets to hear Doug's weather rendition. He is pursuing an online Master's degree in Aviation and Aerospace Management from Purdue University.
Take Flight Now
Level Flight is Canada's best online ground school. It is our mandate to provide higher quality, more engaging training for Canadian Student Pilots. If you are seeking the exhilarating freedom of flight for a hobby or with aspirations of a career in the skies, Level Flight offers the best ground school experience available. Sign up for our online learning platform now and discover the adventure that awaits you at Level Flight.
By submitting this form, you opt-in and give expressed consent to receiving SMS / text messages, calls, and emails from us for the purposes of communication related to your inquiry or related to the products and or services we provide.