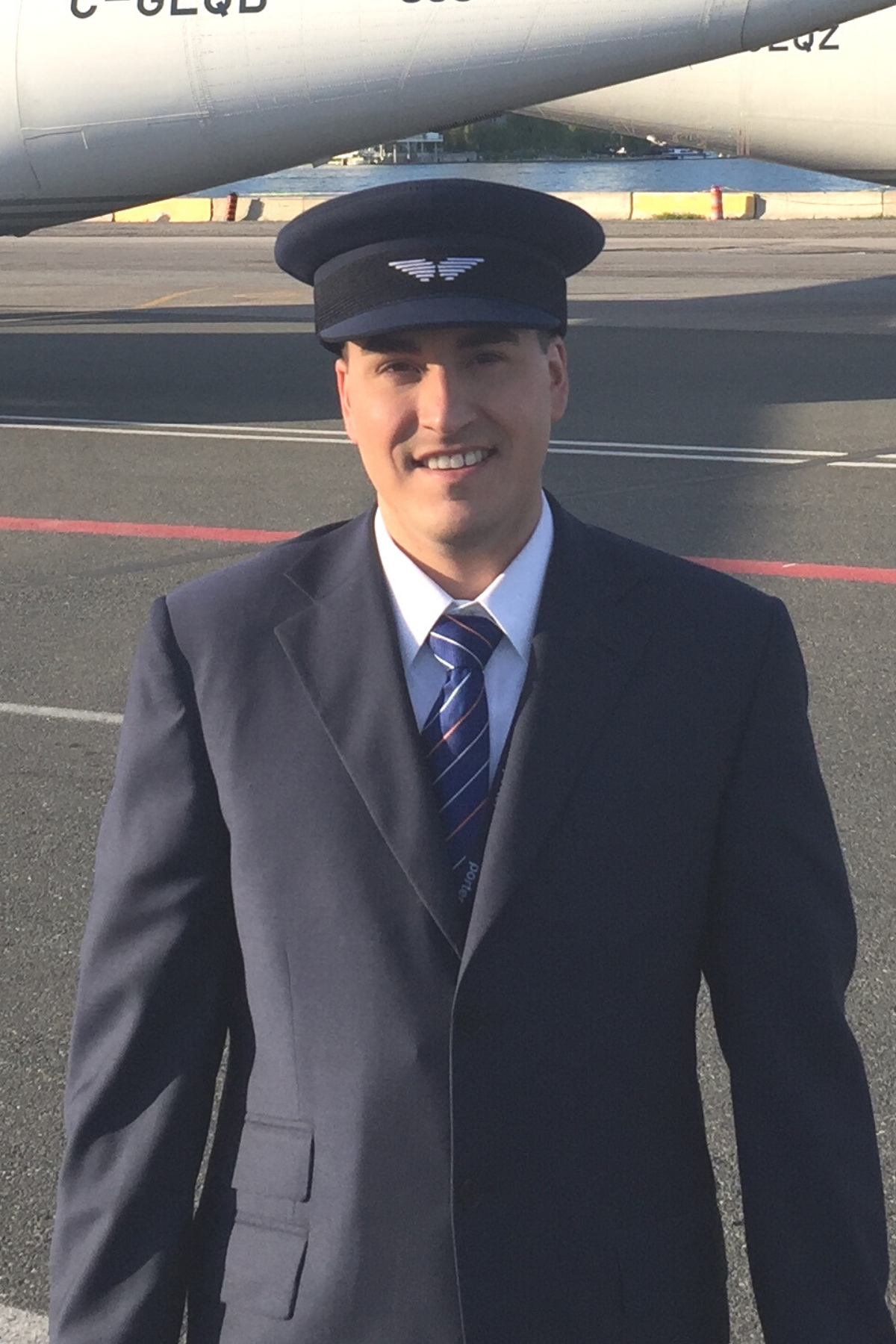 Jonathan has been passionate about aviation for as long as he can remember. He started flying even before he could legally drive a car. Jonathan attended the University of Western Ontario's Commercial Aviation Management program. It was here where he earned a management degree while obtaining his licenses and ratings.
Jonathan has spent the bulk of his flying career in various training roles. He has acquired a wealth of experience and expertise in learning behaviors, teaching techniques, and course development through his work as the Chief Flight Instructor for The Springbank Air Training College and as a Training Captain with Porter Airlines. Jonathan has been able to further his passion for educating by developing course material for Level Flight's ground school and Virtual Flight Deck courses.
Jonathan enjoys teaching and sharing his experiences with fellow aviators who share the same passion, and encourages everyone to pursue their dreams of becoming a pilot.

Take Flight Now
Level Flight is Canada's best online ground school. It is our mandate to provide higher quality, more engaging training for Canadian Student Pilots. If you are seeking the exhilarating freedom of flight for a hobby or with aspirations of a career in the skies, Level Flight offers the best ground school experience available. Sign up for our online learning platform now and discover the adventure that awaits you at Level Flight.
By submitting this form, you opt-in and give expressed consent to receiving SMS / text messages, calls, and emails from us for the purposes of communication related to your inquiry or related to the products and or services we provide.