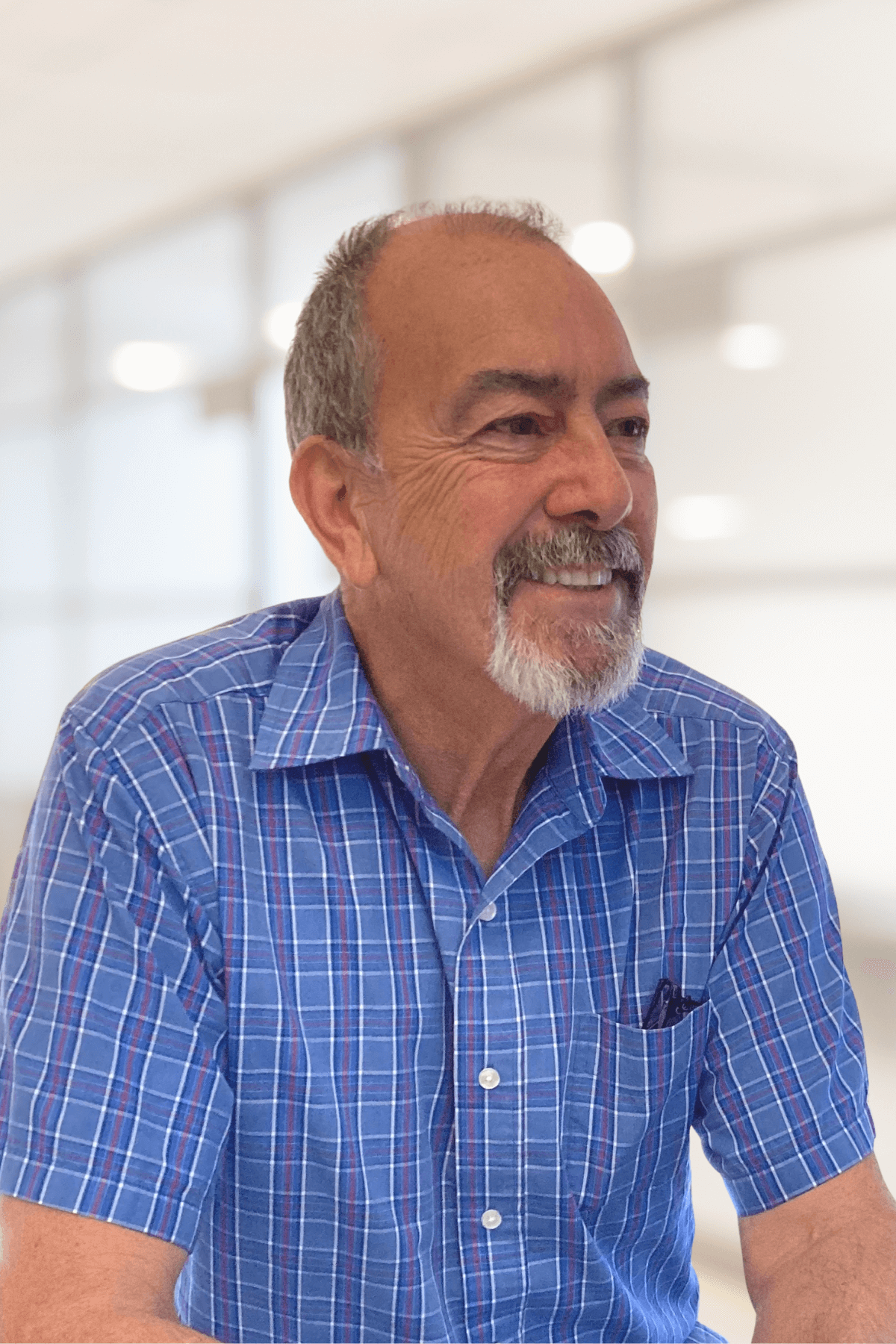 Tom Houston has been a flight instructor for over 12 years and is Multi-IFR qualified. Having been the Chief Flight Instructor at the Calgary Flying Club, a class 1 instructor at Mount Royal University, and Springbank Air Training College, Tom brings a wealth of pilot training knowledge to the table. Tom has enjoyed all aspects of training and found great personal satisfaction in mentoring and assisting in the growth of all students. His role in Student Support at Level Flight will undoubtedly benefit you as a student and help take your flying to new heights.
Take Flight Now
Level Flight is Canada's best online ground school. It is our mandate to provide higher quality, more engaging training for Canadian Student Pilots. If you are seeking the exhilarating freedom of flight for a hobby or with aspirations of a career in the skies, Level Flight offers the best ground school experience available. Sign up for our online learning platform now and discover the adventure that awaits you at Level Flight.
By submitting this form, you opt-in and give expressed consent to receiving SMS / text messages, calls, and emails from us for the purposes of communication related to your inquiry or related to the products and or services we provide.