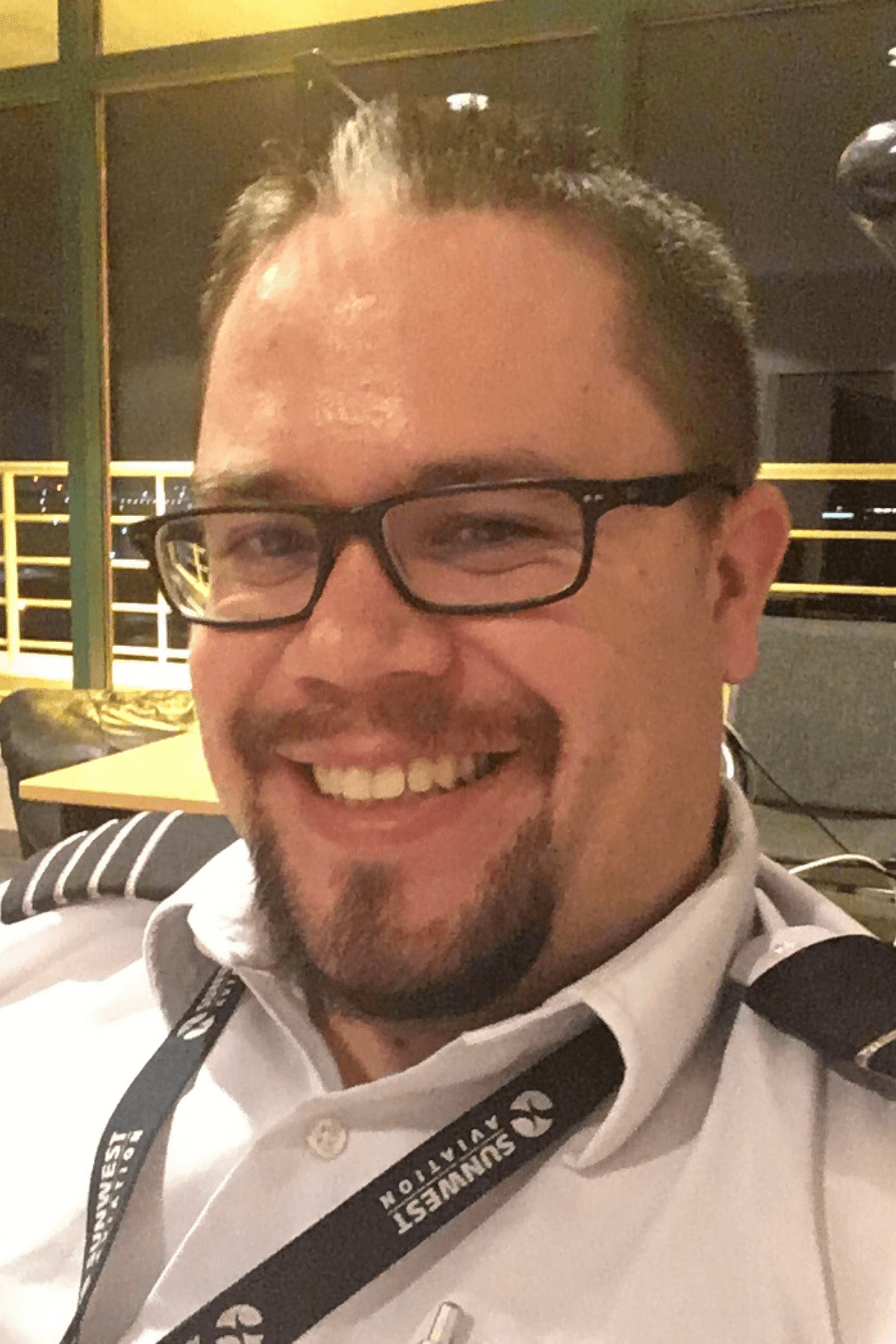 My interest in aviation started in high school when I took my first introductory flight. Once I graduated and got a small taste of the real world, I knew Aviation was what I wanted to pursue!

After graduation from Mt. Royal's aviation program in 2008, I went on to obtain an instructor rating, teaching PPL and CPL students, eventually upgrading to a Class 2 instructor supervising and helping new instructors navigate the world of teaching. Not having come from a background of aviation, my own learning was not always as fast or easy as I wanted it to be, but that only made the satisfaction of achieving my goals even sweeter, and I love being able to help others feel the same.

My next 10 years in this industry I have been lucky enough to see an incredible variety of operations from cargo to medevac to VIP charter. Throughout this time I have always been fortunate enough to continue being in a training role, teaching in aircraft, simulators, and the classroom. My current role is Captain on the ATR 72 aircraft for Morningstar Air Express inc, based in CYYC.

When I saw what Tyler was building with Level Flight, I couldn't resist reaching out to be a part of something so valuable and needed in todays industry, and I'm excited to find another way to fuel my passion of passing on my knowledge and experience to anyone who will listen!
Take Flight Now
Level Flight is Canada's best online ground school. It is our mandate to provide higher quality, more engaging training for Canadian Student Pilots. If you are seeking the exhilarating freedom of flight for a hobby or with aspirations of a career in the skies, Level Flight offers the best ground school experience available. Sign up for our online learning platform now and discover the adventure that awaits you at Level Flight.
By submitting this form, you opt-in and give expressed consent to receiving SMS / text messages, calls, and emails from us for the purposes of communication related to your inquiry or related to the products and or services we provide.