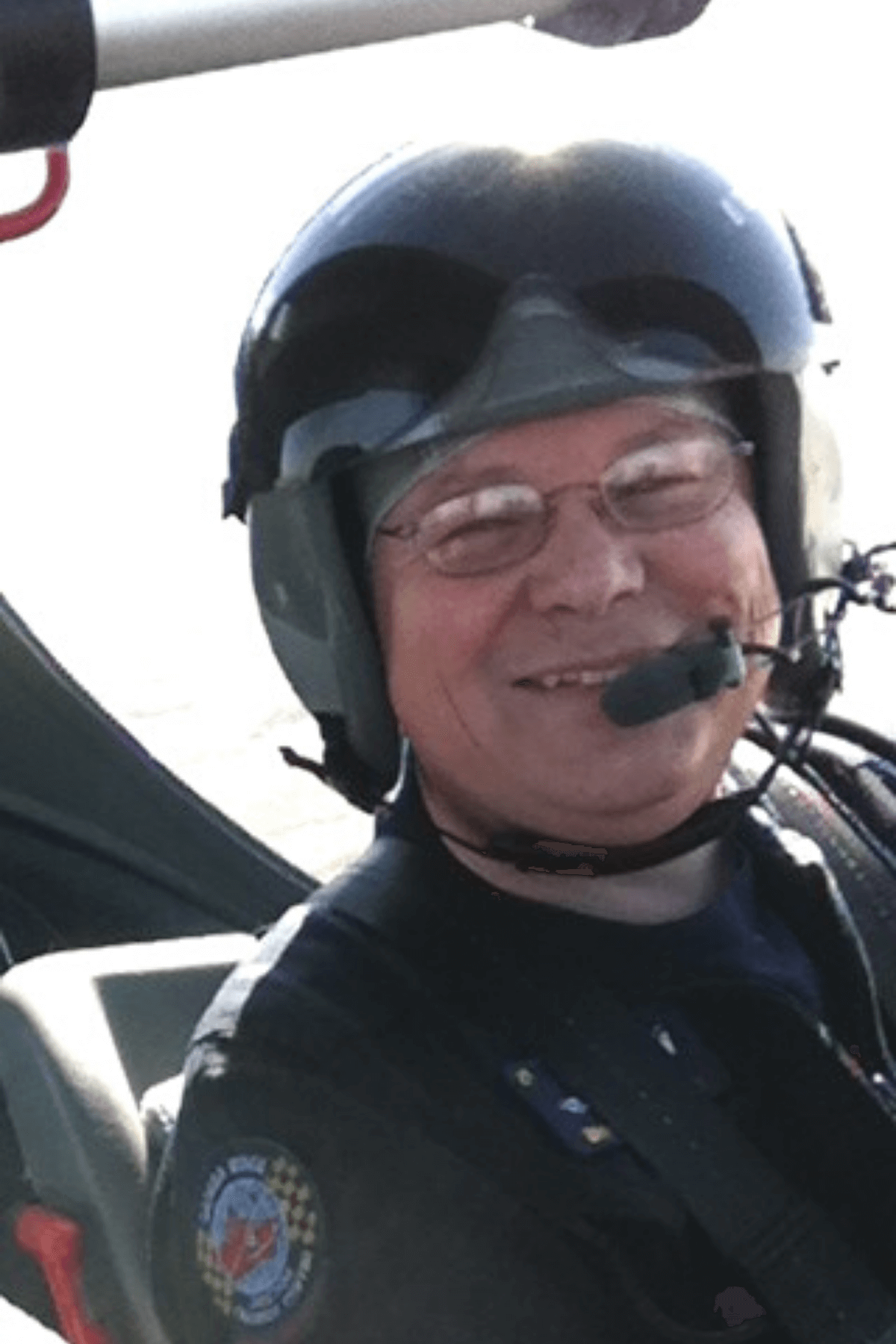 I began aviation when I was 20 by joining the Canadian Air Force Reserve as a junior mechanic in 1980. I achieved my PPL by 1984 and continued into civil aviation through the Mount Royal Aviation program. In 1986 I achieved my CPL and became a Class 4 flight instructor. After working in 4 different flying schools in the late 1980s, I landed some work out of Thunder Bay working for a small airline company flying to northern communities with King Air aircraft. In 1990, I came back to flight instructor work and remained a civilian flight instructor until 1992. At that time I was accepted to become a civilian/military flight instructor for Bombardier Aerospace as a military flight instructor in the Primary Flight Training program. I stayed at this work for 27 years as a HYBRID, flight instructor able to train in both civil and military flight training programs. In 2019 I retired from this career path and became the Chief Flight Instructor for an independent Canadian Flight School for two and half years. Recently I have now become an independent flight instructor helping those pilots who own their own aircraft and do refresher training on advanced and high-performance airplanes. I have joined levelflight.ca because I understand that aviation education is the foundation for every pilot no matter what stage they are at.
I remain available to anyone wanting to 'talk airplanes'...
Take Flight Now
Level Flight is Canada's best online ground school. It is our mandate to provide higher quality, more engaging training for Canadian Student Pilots. If you are seeking the exhilarating freedom of flight for a hobby or with aspirations of a career in the skies, Level Flight offers the best ground school experience available. Sign up for our online learning platform now and discover the adventure that awaits you at Level Flight.